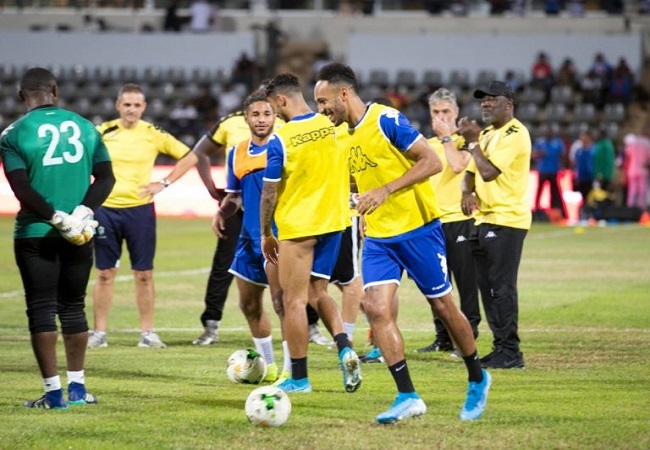 African selections are busy about football resuption. Prevented from matches for 10 months, FIFA's announcement of an international window in October is a breath of fresh air.
In recent days, many have announced their confrontations for the next month. For Gabon, it will be facing Benin. A match which date they do not yet reveal. But it will take place in the Netherlands.
For the occasion, Panthers coach, Patrice Neveu is on a new mission in Europe. The target is to meet players who are resuming after several months of inactivity due to Covd-19.
In November, the double confrontation against Gambia will be decisive for the qualification for the 2021 AFCON. The Panthers have recorded 4 points after 2 game days, tied with the Scorpions.