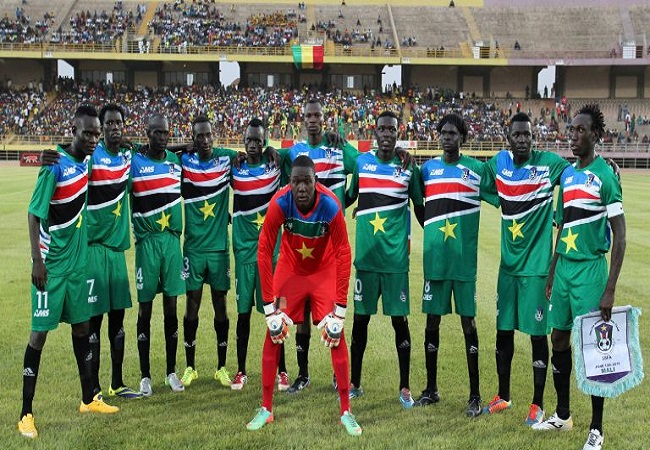 The SSFA (South Sudan Football Association) announces having accepted an invitation from the Cameroonian federation for a friendly match. The encounter will take place on 10 October in Yaoundé.
This will surely be the first confrontation between the two countries. A match that will serve as a test for Indomitable Lions and Bright Stars for the resumption of the 2021 AFCON qualifiers in November.
Cameroon is the hosting country for 2021 AFCON… which will take place in January 2022. The hosting country is in the same qualifying group with Mozambique, Cape Verde and Rwanda.
For their part, South Sudan records 0 point after two games. They evolve alongside Burkina Faso, Malawi and Uganda in the same group.