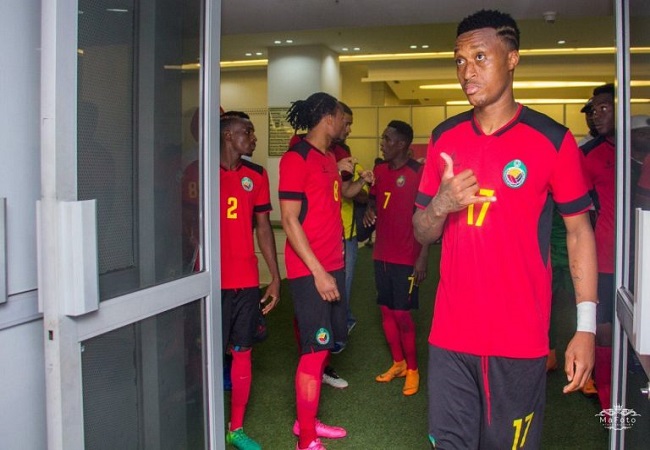 With his top 50 selections, Mexer is a dean in the national selection of Mozambique. The 32-year-old defender who has already dreamed of qualifying for Cameroon.
"We have to redeem ourselves, it's vital. We have missed too many AFCON in recent years. But I feel like the change in the wind. I have high hopes." Bordeaux player told Fifa.com. It started pretty well for the Mambas with 4 points after 2 games. Next opponent, Cameroon, hosting country of the tournament.
At a time when the AFCON qualifiers will coincide with those of the 2022 World Cup, he does not want to get his objective wrong. But always remains a conqueror. "We are not going to hide our face. The 'World Cup' target seems a little too high for our country. But it's in our DNA to do our best and believe it. There is still hope".
Edson André Sitoe with his full name competed in the 2010 AFCON. A great firmness for him. "Mozambique represents a great deal for me. And the emotion is always the same when it comes to playing for the national team. It is special and immense".