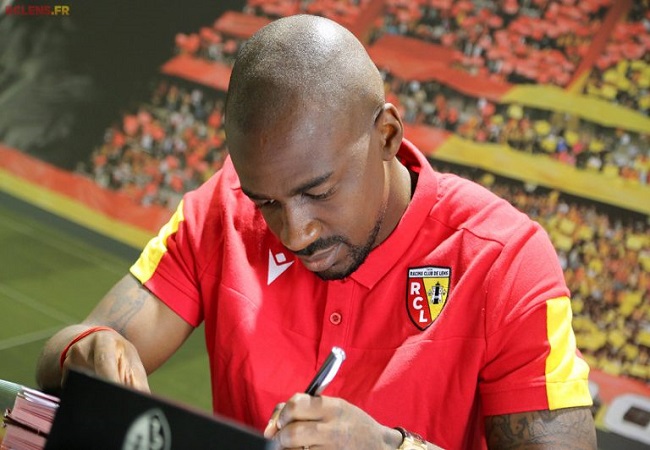 Opening the season at Nice, RC Lens attacking midfielder only played 68 minutes. Yet, Gaël Kakuta is already one of the best dribblers in the championship.
RC Lens secured the services of an outstanding dribbler this summer by bringing back Gaël Kakuta, on loan optionally by Amiens. The playmaker has proven himself in a handful of good actions at Nice (2-1, 1st day of Ligue 1). If the Racing Club Lens recruited Gaël Kakuta this summer, it is for his experience (29 years and passing through Chelsea and Spain), for the good story (trained at the Sang et Or). But also and above all for his great talent. Talent which made of him a great part of Amiens last season.
According to the LFP, he is among players who have the most success in dribbling. An action consisting in getting rid of his opponent. Compared to playing time with 3 successes in 68 minutes played (on "only" 5 attempts). He was beaten by Messin Victorien Angban (4 successful dribbles in 59 minutes). And Jeff Reine-Adelaïde who reached the same total of 3 like him but in 24 minutes.
By way of comparison, the player who has attempted the most dribbles according to the statistics kept by the LFP is the Monegasque, Gelson Martins with 15 attempts over 2 matches. But succeeded only 6 times. No player has managed more than 6 dribbles so far at the start of the season while mostly make attempts over in 2 games.
As a reminder, Gaël Kakuta has so far played only one game.