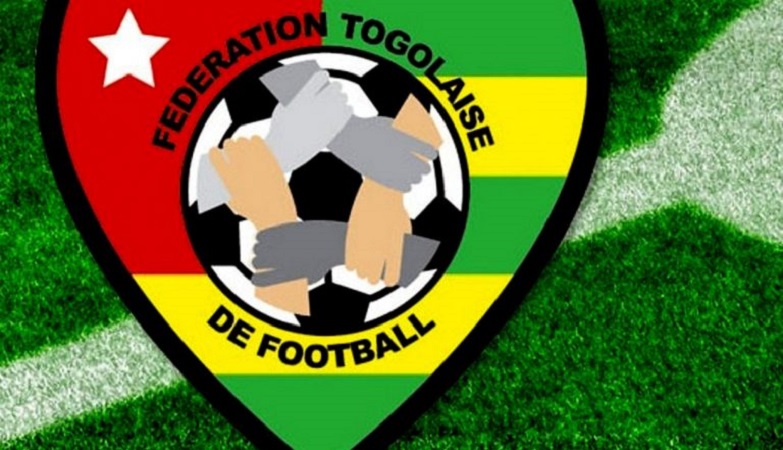 The FTF (Togolese Football Federation) has finally chosen at the end of a process that had lasted for 2 years. Sebabi Gneni Moussoudou therefore replaces Kodjo Lanou Elitsa as new Technical Director.
Gnéni is one of Togo's senior coaches. A former player, he notably managed the club AS OTR (formerly AS Douanes) after his career. For several months, he has been the head of the country's football coaches association.
Following the death of Ayivi Ekouevi, Gnéni took the head of the U20 selection. It is therefore his task to organize federal policy in terms of training of executives and the promotion of sport. He also has to define a high level management in the discipline.
Gneni was preferred over former coach Tchakala Tchanilé and Charles Tokple.