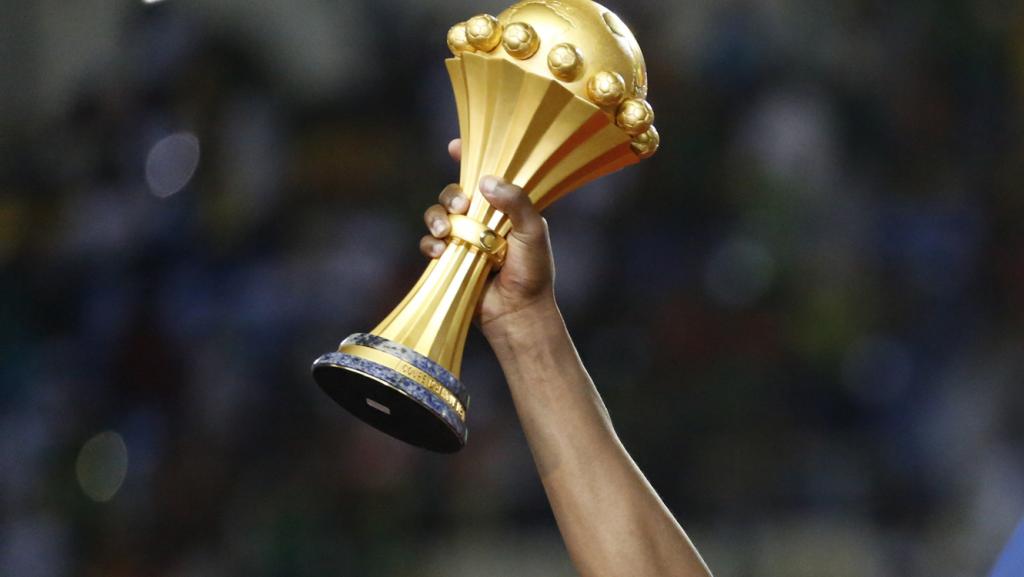 CAF (Confederation of African Football) has reacted to the announcement by Egyptian FA of the loss of Africa Cup of Nations (AFCON) trophy on Saturday.
Egyptian Football Association has announced on Saturday, September 5, 2020 that they have lost the AFCON trophy from the headquarters of the association.
"As the Egyptian FA is currently developing the main headquarters, including changing the entrance to a small museum of Egyptian football, the management was shocked by the disappearance of some old trophies from the storeroom," EFA in a statement, per BBC.
"The EFA is now investigating the trophies' disappearance to determine if those old trophies were saved after the building was burned … or if they were lost when the building was exposed during this incident," EFA communicated.
Though the Football association engage investigations, CAF has reacted to that mysterious loss. However, EFA, added CAF, can count on the massive support of it.
"CAF has learnt with shock reports of missing AFCON trophies from the Egyptian Football Association secretariat. Our doors are open and the EFA can count on our support in the search for the priceless memorabilia." CAF media wrote on social media.