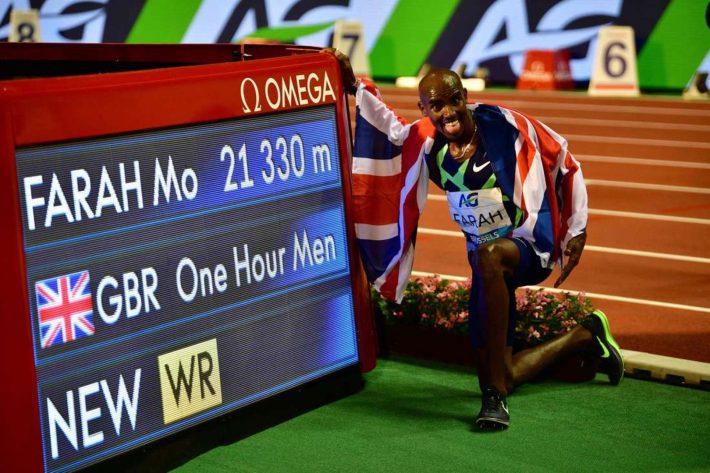 Mo Farah broke down Haile Gebrselassie's time record last weekend as he took the opportunity to make history at the Brussels Meeting.
In one hour of racing, Farah completed 21.33 kilometers. 2: 48 / km average and a passage to the half-marathon in 59min21. Impressive for the 35-year-old native Somali.
He therefore erases the previous record of 21.285m from Gebrselassie who had held since 2007. Moreover, the Belgian Abdi Bashir also covered 21.322m during the hour.
In the same event, among women, the Dutch Sifan Hassan broke the hour record, completing 18.930 km.