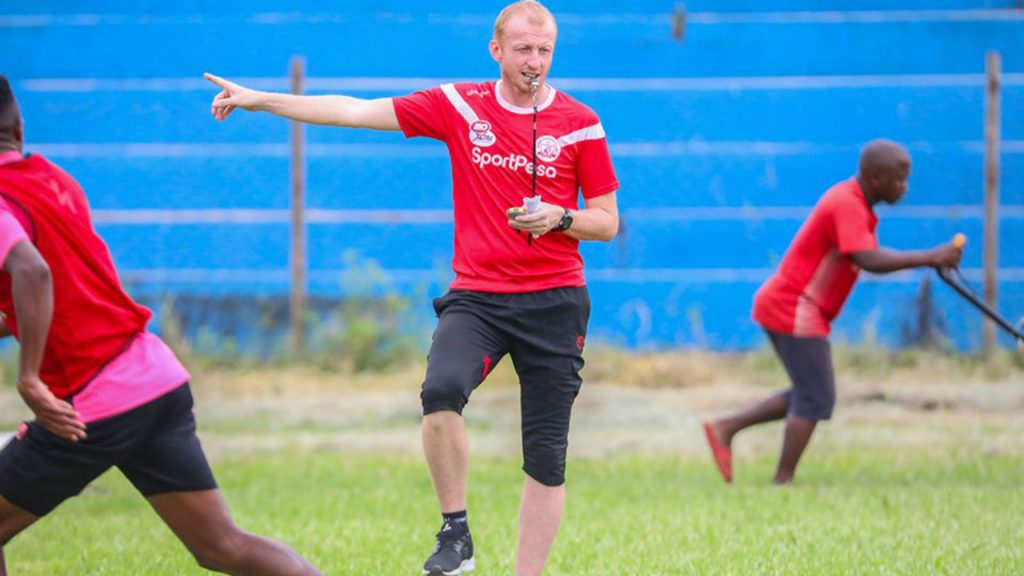 Simba SC manager Sven Vandenbroeck has revealed the message he conveyed to his players before the game they won to 2-1 against Ihefu FC on Sunday.
A day after their win on 2020/21 Tanzanian Premier League season opening game over Ihefu FC, Belgian technician Sven Vandenbroeck has revealed the key role of the victory.
"I told my players before the game we have to win, how we are going to win I don't care but we have to win. They did their job and we left with three points and that's the key thing in the first game of the season." the 40-years coach said after the game.
In addition, Simba Sports Club will play their second game of the season as they take on Mtibwa Sugar on September 12, 2020.