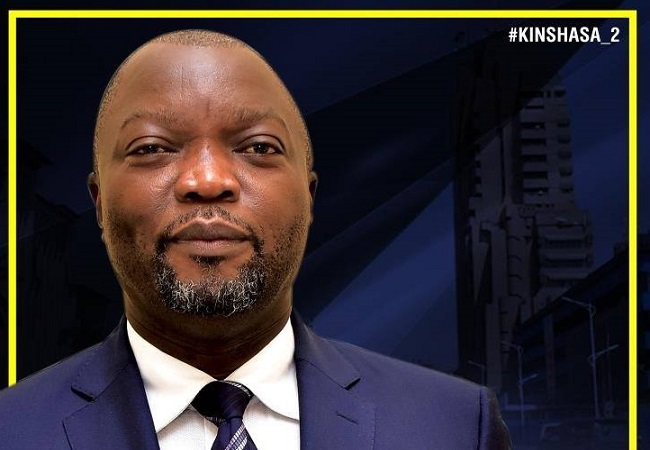 Without opposition, the outgoing board of Fecorugby (Congolese Rugby Federation) renewed for a new term. Herman Mbonyo Lihumba is the Head of this board.
The president was re-elected with 98% of the vote. He will therefore be on duty for 4 new years. Achille Nsungani Ntumpi remains secretary general of the body.
In addition, Amédée Munsini Mbakala is the 1st Vice-President, while Floribert Mutu Makumbu is the 2nd. Isaac Nsimba Na Nkumba and Crispin Nzazi Kisala are respectively 3rd and 4th vice-president. Laurent Nyenda Munzengelenge is the General Treasurer. Mrs. Pamela Kaja Muka is his deputy.
Moreover, the representatives assign the renewed board the mission of qualifying the Leopards for the 2023 Olympic Games in Paris.