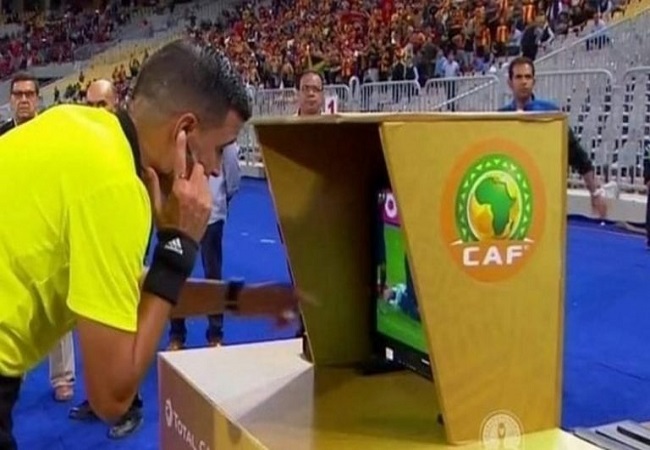 Ghana also intends to be at the forefront of new technologies regarding the VAR. Negotiations are already underway for the implementation of this technology for national competitions, especially in the Premier League.
In an interview to GFA News, Alex Kotey, the director of referees at the Ghana Football Federation (GFA) revealed that the arrival of VAR in Ghana is imminent.
"VAR is coming to Ghana. But there is a lot of work to do to ensure that this technology gets to this country. FIFA says the VAR has to go to all member associations that within 3 years. And therefore member associations have to start accepting this concept and let it be part of our football…" He said.
Ghana will therefore soon follow Morocco, South Africa and Egypt, these few African countries using the VAR.