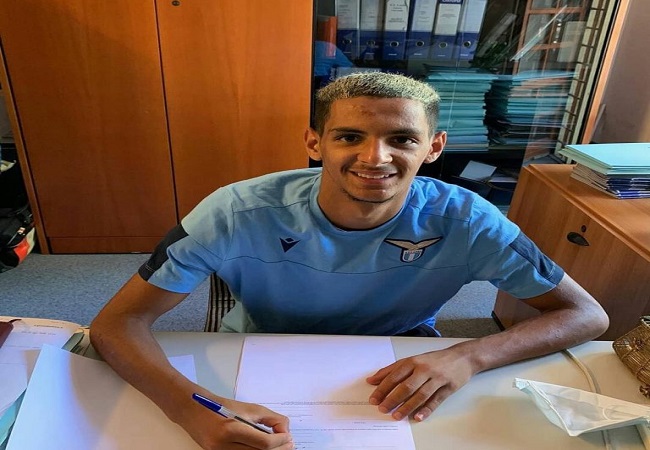 Good news for Kaïs Nasri ahead of the new Serie A season starting within a few days. The 18-year-old midfielder has signed his first professional contract at Roma Lazio.
It is all happy that Samir Nasri's cousin unveiled this information on his Instagram account: "I am proud and very happy to announce the signing of my first professional contract with Lazio Rome. Today is the result of many hard efforts, sacrifices but above all, the result of hard work and perseverance."
Note that Kaïs Nasri was trained at FC Septèmes and Olympique de Marseille. He will therefore be in the deep end this season with his club, which have qualified for the Champions League.