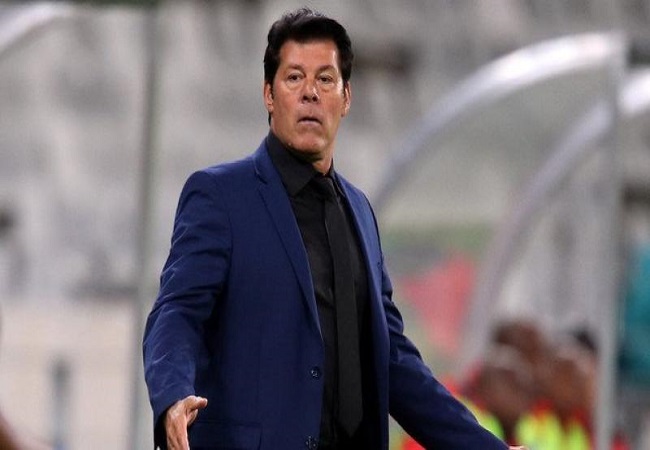 The case is far from being over for Luc Eymael. The Belgian technician was fired out last July for racist behavior towards fans of his club, Yanga. He defends himself and announces legal proceedings to FIFA.
"I didn't say that! It is a false statement illegally recorded behind me, certainly on the evening of our penultimate match on 22 July. Game in which the team conceded a draw outside. And this in very particular and delicate circumstances." He told Football365.
Back in his country, the former coach of Polokwane in South Africa intends to seize FIFA. "I seized a French lawyer, Maître Antoine Semeria, to ensure my defense within the framework of the legal proceedings to FIFA. Aiming at on one hand restoring the truth and on the other being paid of my arrears. (The club did not pay him the salaries of June and July 2020.) And finally to be compensated for the enormous damage I suffered both morally and sporting".
Yanga has recruited a new coach to replace him, the Serbian Zlatko Krmpotic.