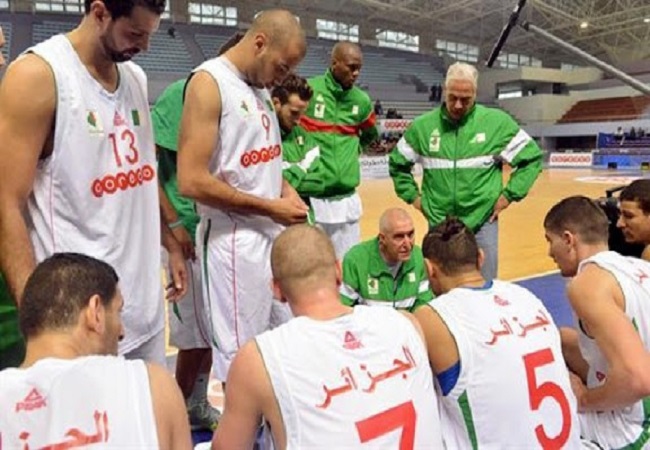 Bilal Faid, the coach of the Algerian national basketball team, finally breaks his silence. He denounces the delay in the preparation of 2021 Afrobasket.
Suspended since last March due to the coronavirus, sports activities have not yet resumed. The 2021 Afrobasket playoffs are scheduled for the end of November.
Bilal Faid then planned for the selection, a physical fitness course that should start since Monday. But the coach and his team are still waiting to pass the PCR tests before the regrouping.
"We had planned a 10-day training camp (7-16 September) in Algiers. Focusing mainly on physical preparation since the players have been at a standstill since March. We passed the serological tests and have been waiting to be summoned to the Souidania Center (Algiers) to take the PCR tests." Faid told APS.
Although many have already resumed national competitions, Algeria remains undecided about the resumption of its activities. While the deadlines of the major international competitions, notably 2021 Afrobasket, are closer, Bilal Faid is more concerned.
The coach commented on the delay of the National Five compared to its opponents (Mali, Rwanda and Nigeria).
"We are significantly behind in the preparations for the first qualifying tournament scheduled for the end of November. The dates of which FIBA-Africa has maintained from 27 to 29 November. It is really necessary to regroup the players and start the preparation as soon as possible to expect obtaining a qualification in the final phase of the 2021 Afrobasket." Added Bilal Faid.