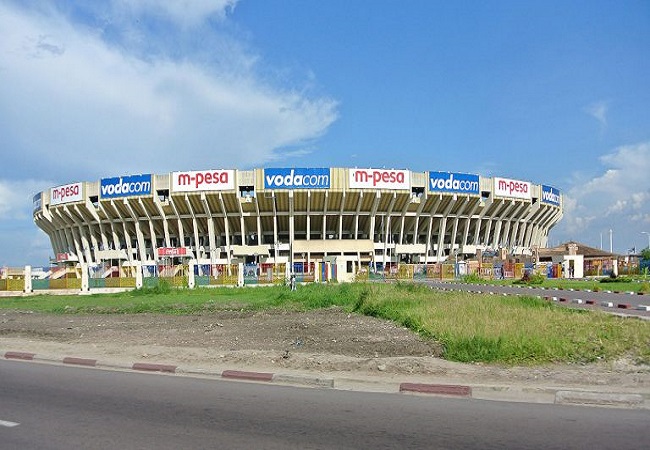 A big worry for clubs a few weeks ahead of the opening of the new season in DR Conco. The stadium of the Martyrs is temporarily closed. The stadium is going to get a new look. 
For the enclosure to comply with international standards, those in charge of maintenance and management of this infrastructure have made the decision to close it for an indefinite period.
"The Management Committee of the Omnisports Complex of Martyrs Stadium informs the public that for a better achievement of the works announced by the President of the Republic at the Council of Minister on Friday, 4 September, the Martyrs Stadium is temporarily closed." The statement reads.
Two weeks before the new season to start in the DRC, the closure of Martyrs Stadium is making people unhappy. Since it is the only venue able to host championship games. Tata Raphael stadium is also still undergoing repair works.