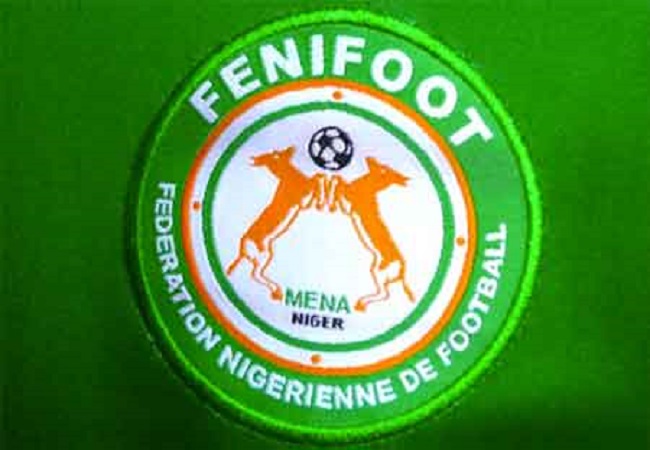 According to journalist Frank Simon, Niger will host a 4-team tournament in October as part of the international window. Three more teams are expected.
Niger will present two teams including the local one. In addition, Mauritius and Chad are expected. The tournament is set up to take place from 5 to 15 October.
This tournament should be used as a preparation for all teams. Mena A and Chad for the 2021 AFCON playoffs. The local team of Mena for 2020 CHAN and Mauritius for its next events.
We should know more in the coming days.