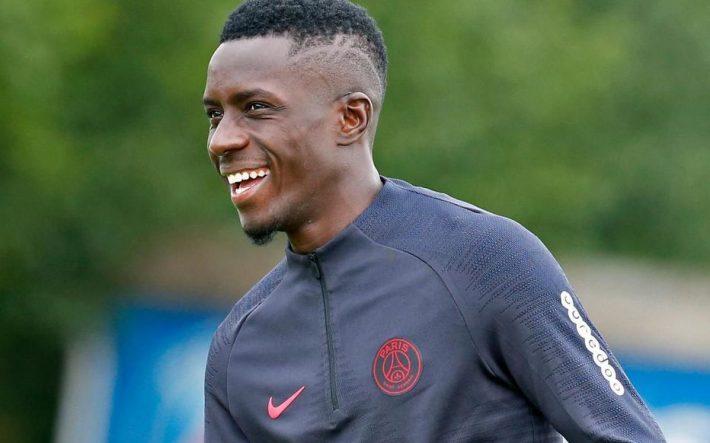 Senegal international midfielder Idrissa Gueye would be far from leaving PSG as French outlets report that he could stay at the Parc des Princes side.
Arrived last year at PSG for 32 million euros, Idrissa Gueye lived a season rather contrasted with the red and blue, alternating between the very good (against Real Madrid in the Champions League), and the mediocre.
An irregularity which gradually pushed the Senegalese medium out of the plans of Thomas Tuchel. Announced leaving this summer, Gueye would ultimately have no intention of leaving PSG, according the Parisian.
Last Sunday, the sporting director of Paris Saint-Germain, Leonardo, warned on the Canal + set: "All clubs need to sell to buy today, and there is financial fair play. It's the same for PSG. "
Who are the players who will be leaving the capital this summer? It will not be Idrissa Gueye, according to Le Parisien. The Senegalese midfielder (30) arrived from Everton last year, but he was satisfied with a replacement status when the workforce was full, especially during the Final 8 of the Champions League . However, the Ile-de-France daily affirms that only an approach from a large English club could change things for the future of Gueye, under contract until June 2023.