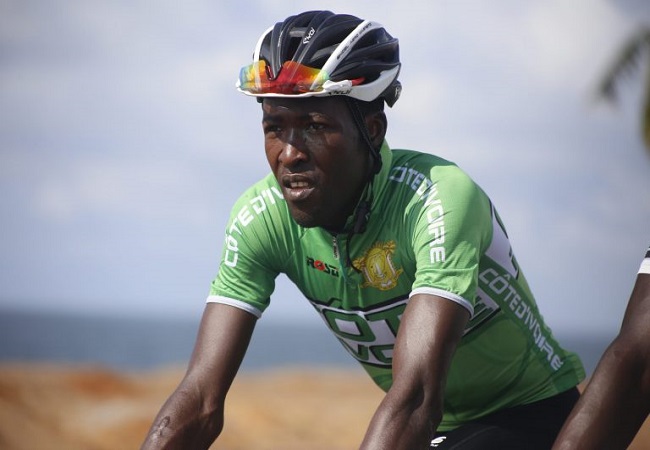 Ivory Coast held its 2020 National Road Cycling Championship on Sunday. At the finish, new coronation for Issiaka Cissé, best in recent years.
Cissé completed the 120 km cycling in 3:11:45" with an average speed of 37.548 km/h. He leads Konté Bassirou of the Renaissance Club de Cocody and his team-mate, Soro Porolo, by 3'50'.
This coronation is Cissé's second national title, winner in 2010 already.
We whould remind that this national championship took place in San Pedro.