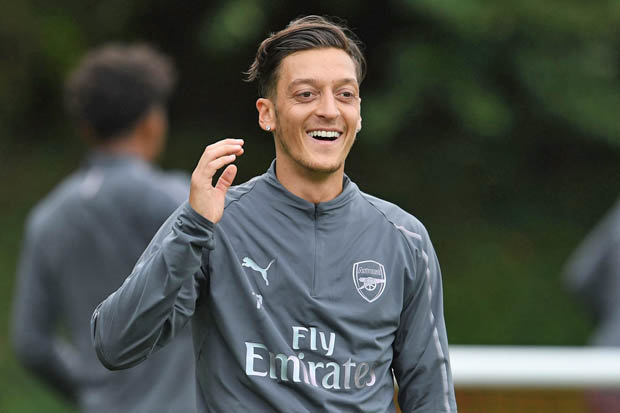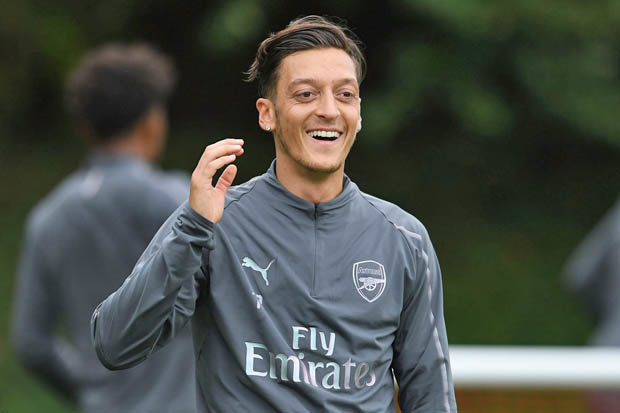 Mesut Ozil has answered ironically to a fan a Twitter "Ask Mesut" session to a fans asking about joining Tottenham Hot Spurs or rather retire.
Mesut Ozil is passing through difficult moments with Arsenal. As Gunners Boss Mikel Arteta does not want of him in his squad.
However, the German midfielder will not move from Emirates Stadium to a non-winning trophies club.
The fans asked this : "If you had a choice would you rather play for Tottenham or retire?"
And Ozil answered as an Arsenal fan.
"If I don't want to win a cup, I should go there" Mesut replied.