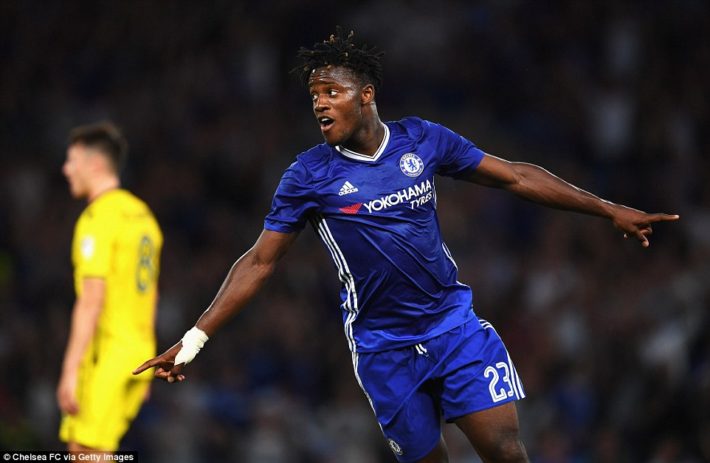 Chelsea have announced earlier on Thursday the loan of Congolese-Belgian forward Michy Batshuayi to Crystal Palace for one season.
Batshuayi had previously been loaned to Crystal Palace in the last six months of the 2018-2019 season.
But before being loaned, the former Marseillais extended his contract for a year with the Blues. He is now linked with the London club until 2022.