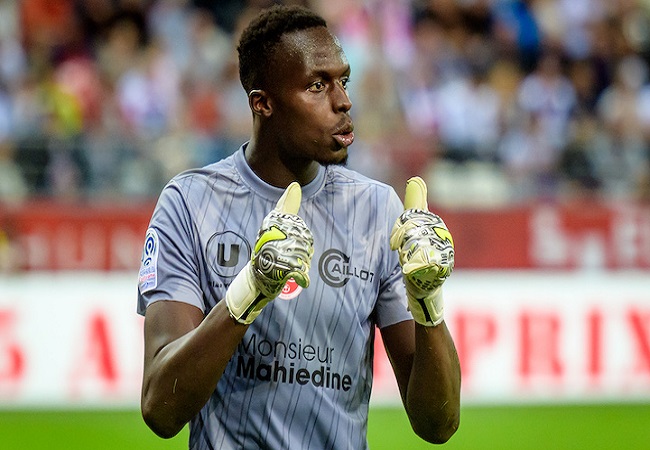 While Edouard Mendy has been in the sights of Chelsea for several weeks, Senegalese goalkeeper will leave the Stade Rennais. In discussion with the London club for Senegalese international, Breton club leaders are already thinking about his replacement. Better yet, they would already have a track leading to Spain.

According to Ouest-France, Rennes has targeted Rui Silva. The goalkeeper from Granada. And to be ahead of any competitors in this matter, the leaders of the Ligue 1 club have already made a first offer of 8 million euros to the Spanish club for the Portuguese goalkeeper.

It remains to see whether the Andalusian club will accept this proposal. When we know that Rui Silva has contract with Granada until 2021. Contract which release clause is for 15 million euros.

As for Edouard Mendy, Rennes is said to have reached an agreement with Chelsea for a transfer for about 28 million euros including bonus. The Senegalese goalkeeper could join the Blues in the coming days.