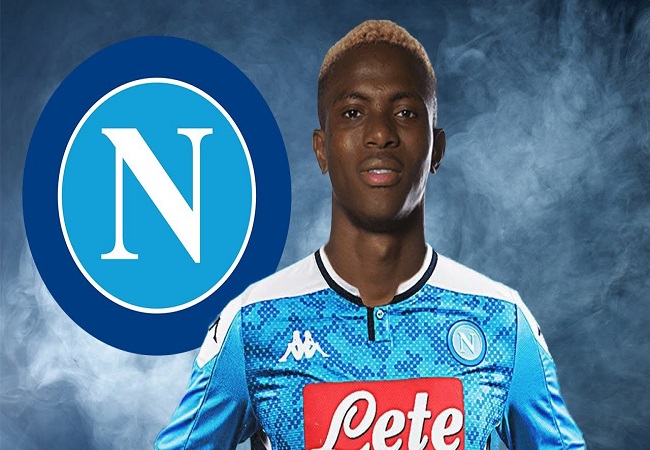 Arrived at Napoli a few weeks ago, Victor Osimhen could have joined another club. And even a more prestigious squad, Manchester United. The English club was one of the teams that followed the former Lille striker and wanted to enrol him. But Osimhen didn't choose them. Because he didn't want to compete with Odion Ighalo.
"It's very true that Manchester United wanted Victor. But he told me something like that he had too much respect for Odion Ighalo to compete with his elder." Andrew Osimhen, Victor's older brother, told Complete Sports.
Becoming one of the best strikers in Europe just a few months after his arrival at Lille, the 21-year-old striker was recruited by Napoli. Victor Osimhen scored 18 goals in his 38 matches in all competitions with LOSC.