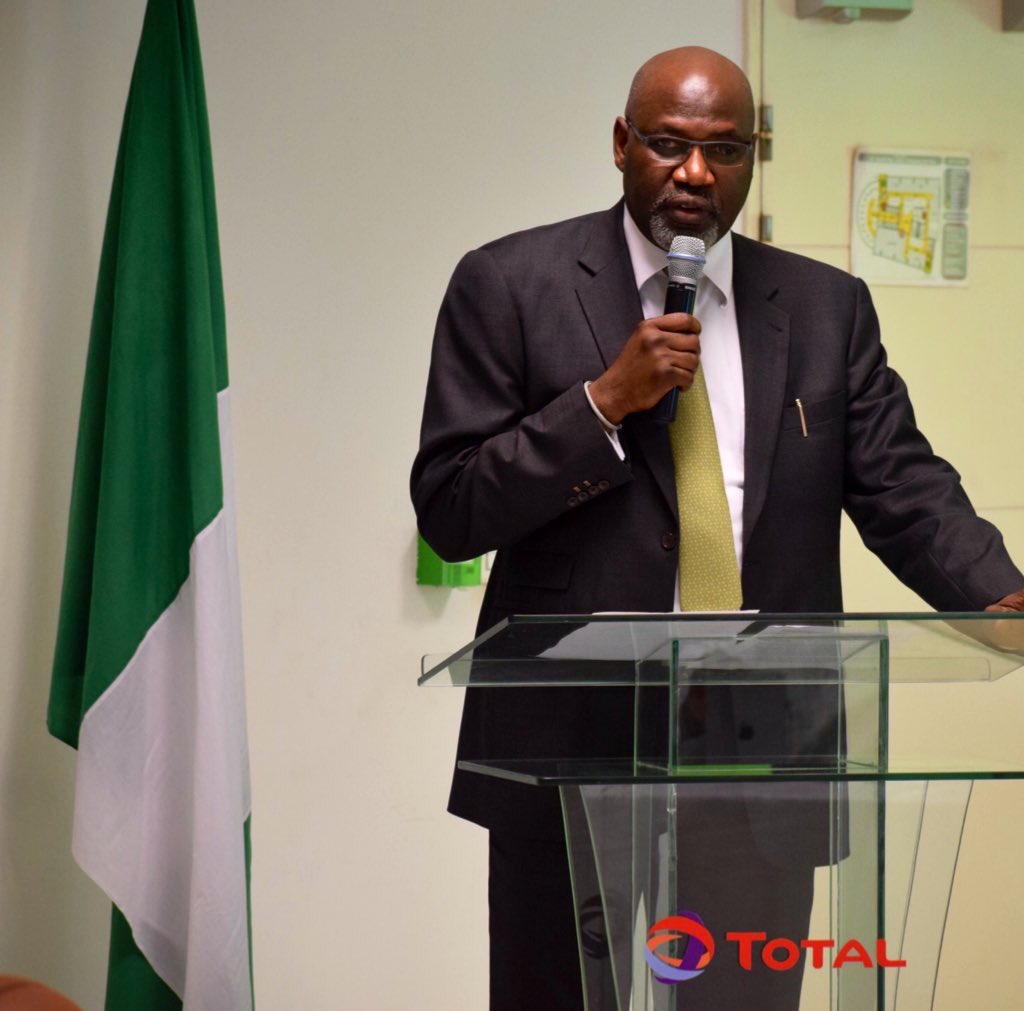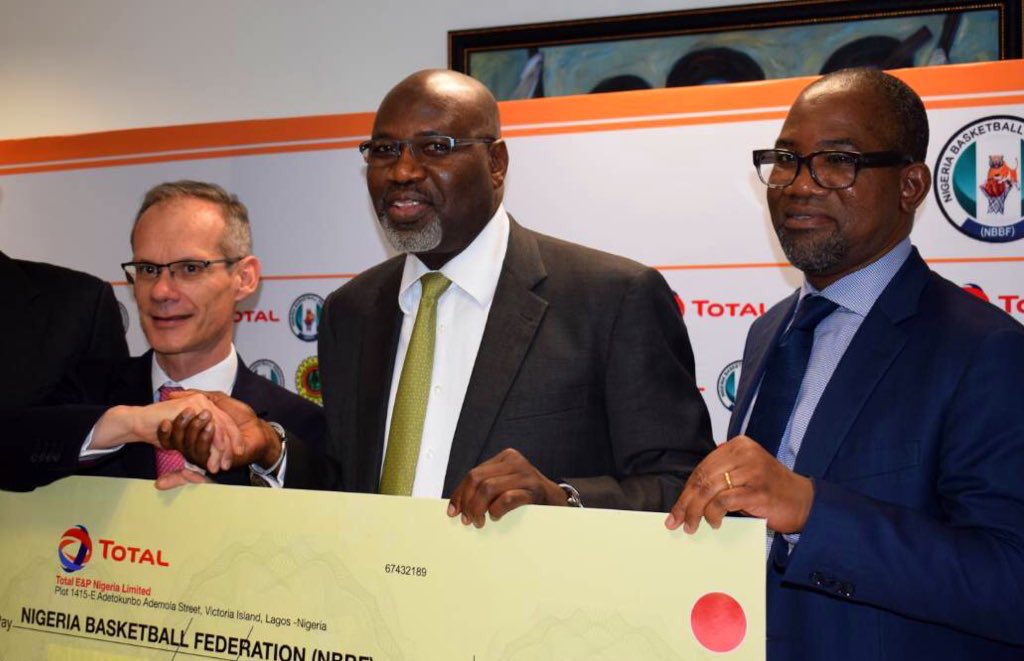 President of the  Nigeria Basketball Federation (NBBF) Engr Musa Kida has confirmed that they are set to a sponsorship deal with Total Nigeria.

The sponsorship deal will see Total as the official sponsor of the Division 1 and 2 of the men basketball leagues.
Secretary General of the NBBF, Afolabi-Oluwayemi Olabisi said the epoch making event will hold at the company's headquarter in Lagos at 10:00am. 
Speaking further on the partnership which is expected to be a long-term, NBBF President Kids said it is targeted at the grassroots.

"We are excited about this long term partnership targeted at the grassroots which is one of the core focus of this federation.
"This is another fulfilment of some of the promises we made about creating platforms for raw talents to be nurtured while making basketball attractive to the corporate community to want to partner with us." 
"After critical evaluation of the initial two-year deal between the NBBF and Total, both parties felt it was expedient to continue with the harmonious relationship.
"With the initial 2 year support of @Total, we were able to introduce Div 2 league system & also expand Div 1 with more teams participating & playing more games. 

"It is on record that more than 150 local basketball teams participate in these two divisions all over the country, 
"With another five-year agreement on the table, we should be able to build on what we have achieved and establish a system where more talents can participate in organized basketball."