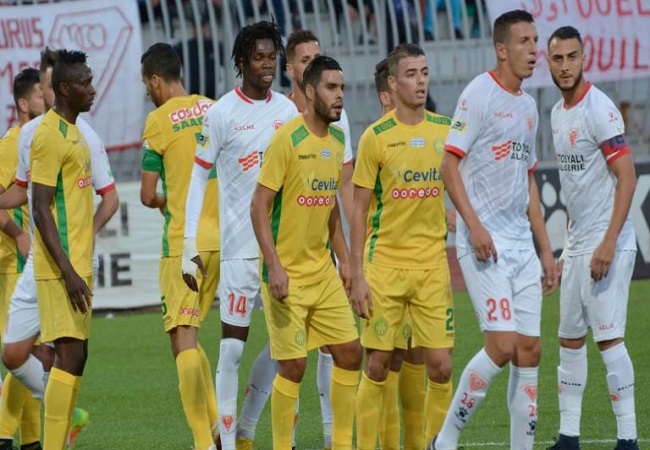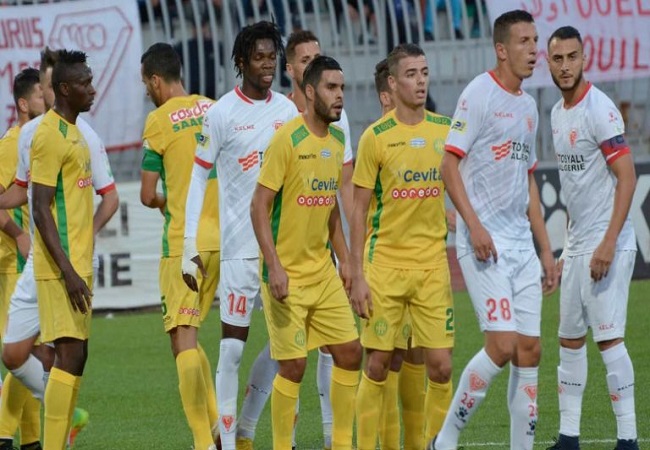 Sport will gradually resume in Algeria. Through a press release, the Ministry of Youth and Sports finally granted authorization to various federations to resume sports activities.
Prevented from competition for several months due to Coronavirus pandemic, athletes will gradually find their way back to their discipline. A sigh of relief for federations.
«Resumption of training sessions for the collective sports disciplines concerned by international competitions, from Sunday 13 September 2020. Resumption of underwater sports activities, from Tuesday 15 September 2020. Resumption of training sessions for Professional League 1 football clubs at first from Sunday 20 September. Resumption of the Professional League 1 football championship at first from Friday 20 November 2020.» Reads the release.
The Ministry of Sport has reiterated health gidelines. The resumption of sports activities must be done in the greatest respect of barrier measures. To avoid a second wave of contamination in Algeria.