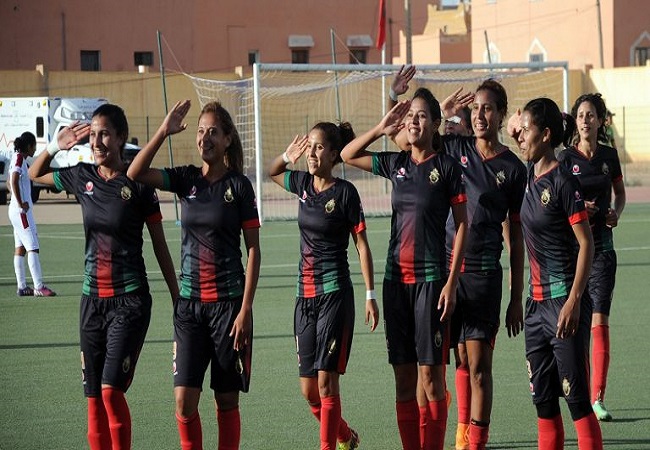 The CAF announced on Thursday the Women's Champions League implementating provisions. The competition will be for its first edition next year. And it will put 8 teams together.
The CAF zones will determine the qualified teams. "Each of the six CAF zones will organize qualifiers to determine the finalists for the eight (8) team tournament." It reads.
"The assignment will be one team from each zone. One team from the hosting country. And one additional team." Adds the official note. "For the first edition, the Zonal pooling of the hosting country will have two representatives".
For the final stage, the 8 teams will be divided into 2 groups of 4. This Women's Champions League will be annual.
In addition, the next Women's African Cup of Nations will take place in July 2022. This year's edition was cancelled due to the coronavirus pandemic.