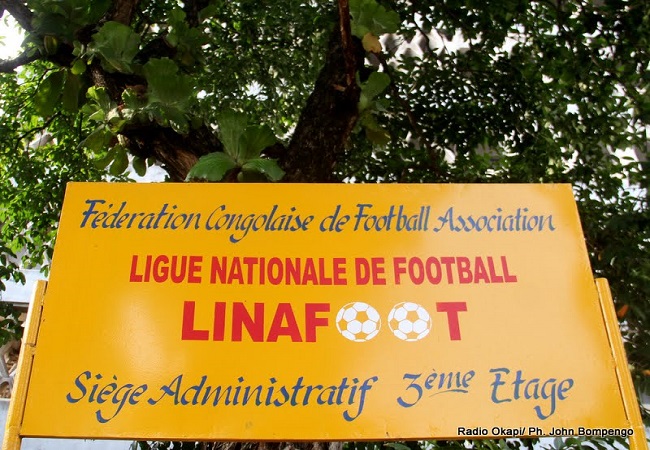 Only one week after announcing the new 2020-2021 season to start on 25 September, already a postponement in DR Congo. The Linafoot won't start until one week later.
"The Management Board of the National Football League met in extraordinary session on Thursday. And decided to postpone the start of the 2020-2021 championship to 4 October 2020." A statement reads.
This is a general request from the clubs, states the document.
Moreover, concerns persist when it comes to the Martyrs stadium. The enclosure was closed for refurbishment, situation that worries many clubs.