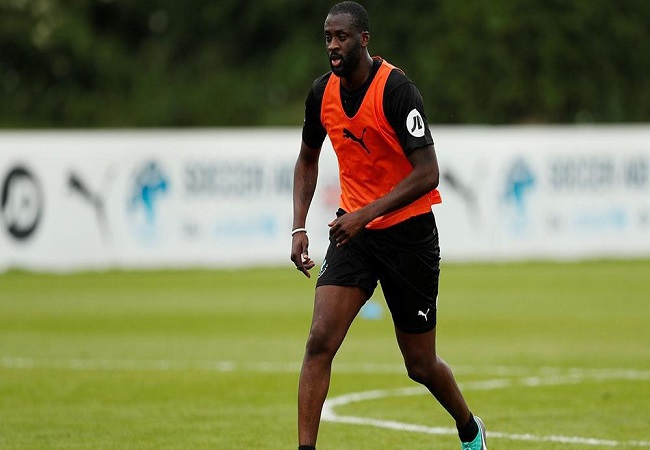 Yaya Touré is aiming at a final challenge at 37 years old. In France, Italy or England where he can meet this opprtunity. The former Manchester City midfielder is not yet ready to retire.
The Ivorian has not played an official match since the defeat against Nantong Zhiyun (2-1), almost ten months ago. The player does not hide his desire to play again. The tireless Yaya Touré has been looking for a last challenge. Despite his 37, he is determined to take a last one. After having made a foot call to England the Ivorian is making eyes to Italy.
"My career will not last forever. But I know I still have one or two seasons left. The Ivorian admitted to Tuttomercato. I didn't know how much I'd miss playing football. I miss the energy, the locker room, the team spirit and the feeling you have when you win matches. I'm looking for my coaching degrees. But I have my whole life to go down that road. If I stop playing now, when I still feel good, I will always regret it."
He added: "I would like to play in Italy. As I have never played there before. But perhaps also in France or in England, where I have good memories. I will be ready to take on any challenge that Serie A offers me. It's not about money. It's about football. I want to play because I know I can still play."
The appeal of the former AS Monaco and FC Barcelona is launched. We wish him good luck !