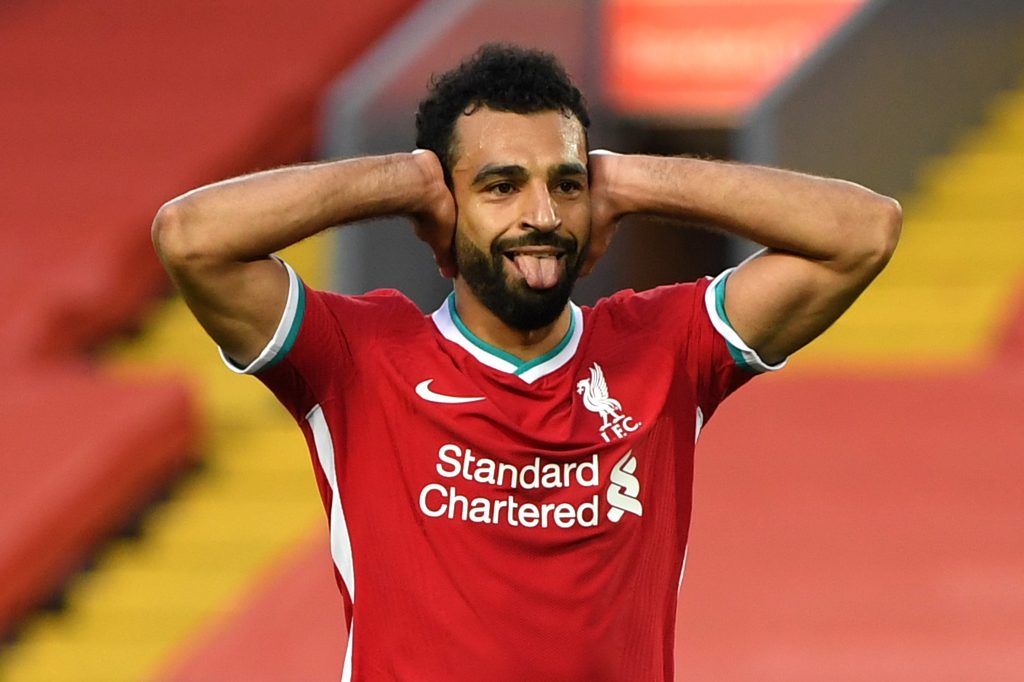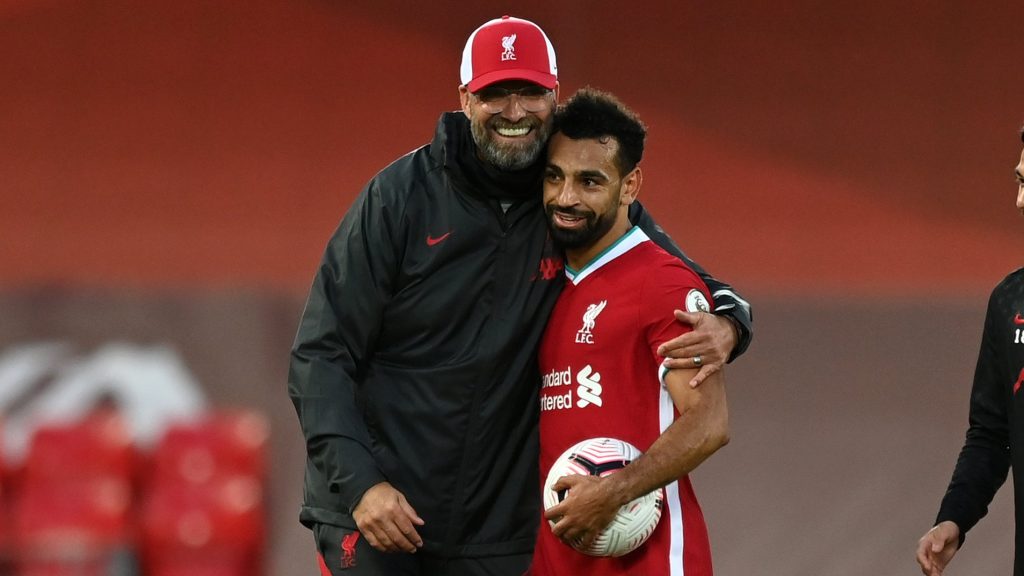 Liverpool forward, Mohamed Salah has equalled a 32 years old club record as he scored a hat trick against a stubborn Leeds United at Anfield.
Salah kicker off the new season with another scintilating performance against newly promoted Leeds United.
A pulsating game that saw Leeds comeback thrice was finally nipped to the board as Salah scored in 88th minute.
His hat trick saw him equal the record as the first Liverpool player to score a hat trick in a Premier League opening game.
Only John Aldridge had done that in the opening league game against Charlton in the 1988-1989 season.
Salah is now also the first ever Liverpool player to score on the opening day of four consecutive league seasons.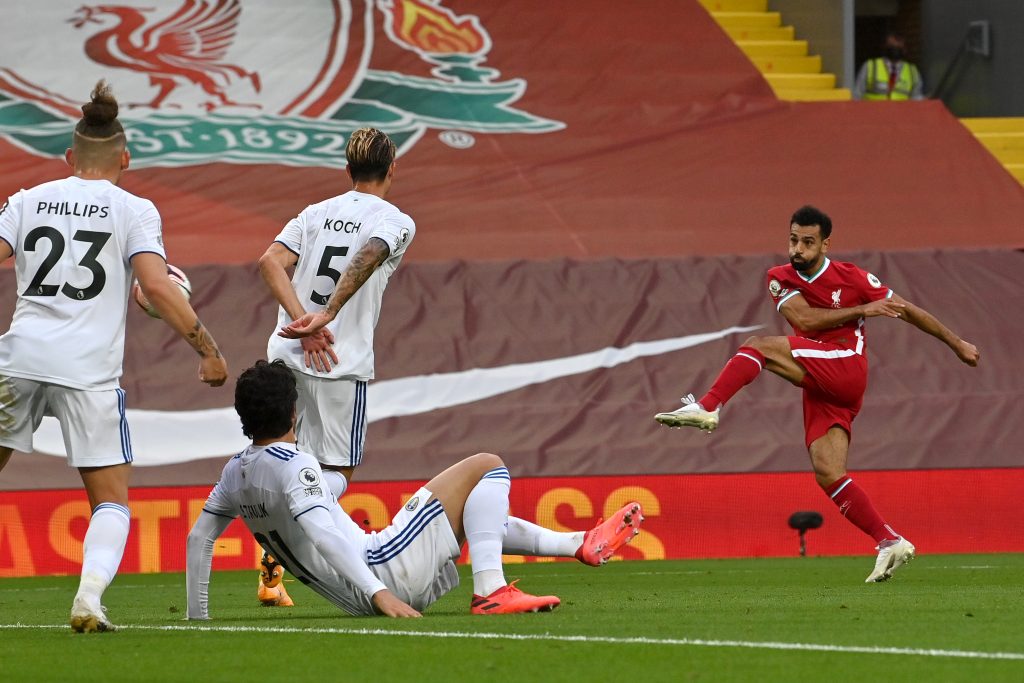 He's also the first player to do so in the Premier League after Teddy Sheringham.
The former Chelsea forward took the match ball home as the first player to net a hat trick in the 2020/2021 season.
After the tricky game, Liverpool manager, Jurgen Klopp was full of praise for Salah during his post-match conference.
Klopp said the Egyptian caused the opponent massive problem.
He said, "First and foremost, congratulations to him because he's a very special player. 
"A very, very special player. The numbers tell the story a little bit, all the rest around you probably don't know. 
"Today is a very good example. 
"Yes, he put three more goals on his score list but the performance around was absolutely exceptional in a game like this. 
"So he deserved the goals today, 100 per cent. 
"Yes, two were penalties – one was a sensational finish.
"But he deserved these goals because he was constantly pressing and present, caused the opponent massive problems, was top in one-on-one situations, played football. 
"Of all the good performances Mo had for us obviously, this was for sure one of the better ones. 
"So he should be proud of that because it's very special to have these kind of numbers. 
"Long may it continue,' I like to think in these moments, and this time I say it as well."