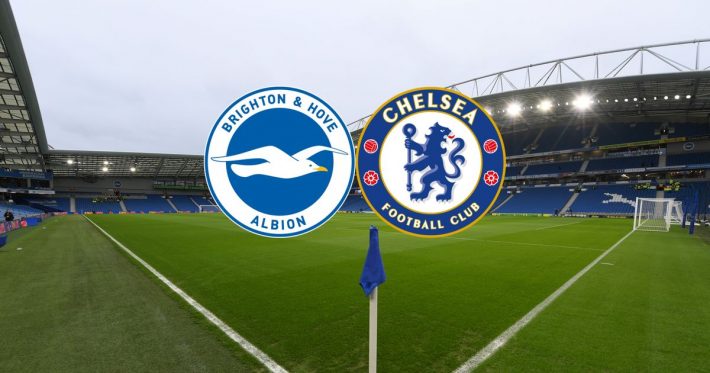 Football journalist and AfricaTopSports expert made his prediction for the 2020/21 Premier League matchday one between Brighton and Chelsea tonight.
Brighton and Chelsea met in a friendly game recently. I don't remember seeing two teams play a friendly game knowing they'll meet on the first day of the championship. Though they drew to 1-1, Brighton were closer to winning.
Coming back to recent Chelsea news, it should be noted that the London club are the undisputed champions of the transfer market. They had the most eventful transfer campaign in football history. I don't remember seeing a team landing so many great players in one summer.
Timo Werner is one of the best strikers in the Bundesliga, Ziyech one of the best forwards in the Dutch league, Havertz one of the best players in the German league, Chilwell one of the best full-backs in the Premier League and Thiago Silva no longer to present. It will be very interesting to see what Franck Lampard does with all these talented players. It's clear that he'll go for an attacking game. This was already the case last season, although the intentions were not clearly stated.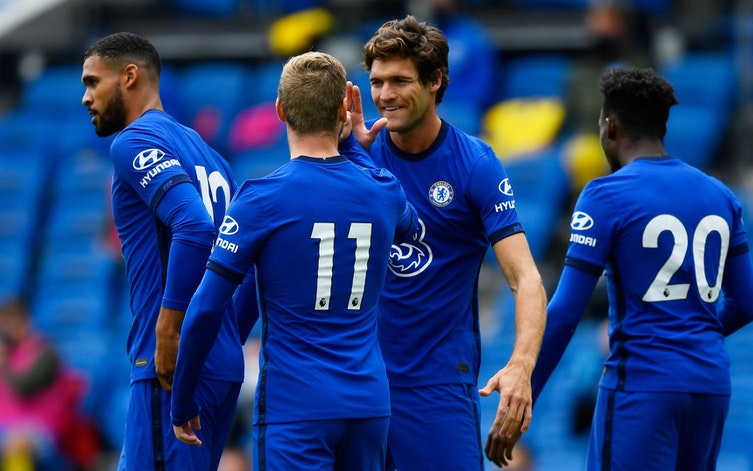 Last season , Chelsea were too permeable to their opponents. The team conceded many goals. The last time the Blues conceded that much was in the 1996/97 season. Apparently this problem will remain this season as there has been no recruiting in defense apart from former PSG centre-back Thiago Silva. But the Brazilian will be 36 in a few weeks.
In short, Chelsea will probably score a lot this season, and even more than last season. But they will also concede a lot of goals. This is why it will be difficult for the Blues to be champions.

It should be added that Chelsea have problems with teams that make quick counterattacks. But Brighton, their opponent tonight, is not one of those teams. Under Potter, Brighton are more likely to play possession than with his ex-coach. The flagship rookie of this team is Adam Lallana. They also signed Dutchman Veltman from Ajax, who is now part of the Netherlands national team in a duet with Van Djik at back. But at Brighton he will most likely play on the right. In general, I don't think the team's play will change. She's probably going to want to keep the ball and go for a more or less offensive game like last season.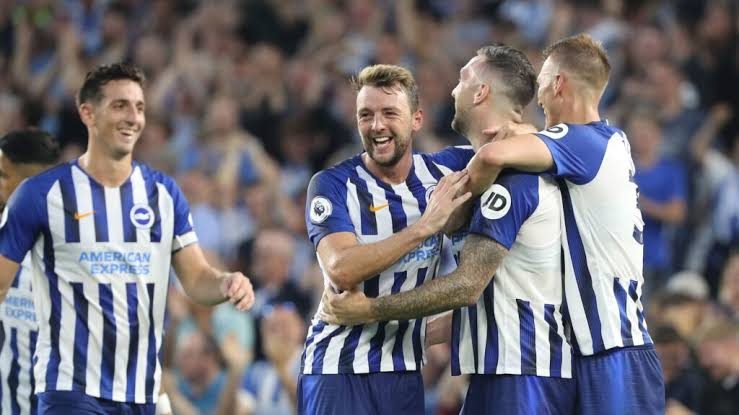 Threatened by relegation last season, Brighton has recovered from the coronavirus stoppage. After the championship resumed, they only lost to three Premier League top tenors and managed to get at least one draw against the other teams. This allowed them to obtain their retention in the elite.
Coming back to tonight's game, I don't see Chelsea playing recklessly for their debut in league. Ziyech is out for this opener and therefore Chelsea will suffer as he hasn't shown much in the friendlies. But the Blues will eventually come out on top by winning. And so I will not doubt, I will bet on the victory of Chelsea-Chelsea for 1.66 in 1xbet apk.