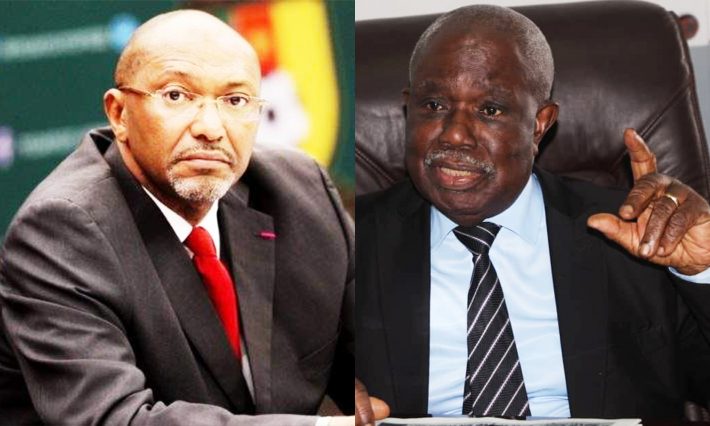 Court of Arbitration for Sport (CAS) has ordered a resettlement of the league amid war between Cameroon FA (FECAFOOT) and Professional Football League of Cameroon (LFPC).
The federation suspended the League for serious and repeated violations of its obligations. Here is a great referee. The CAS (Court of Arbitration for Sport) considers this suspension illegal.
The Swiss court demands that " the rights of the LFPC, in particular those related to the organization of professional football championships in Cameroon, be fully restored ".
In addition, the season which passes, it is a transitional technical committee of the Fecafoot which organized the competitions.
At the dawn of a new season, here is a decision that will cause new turmoil in the football family in the country.