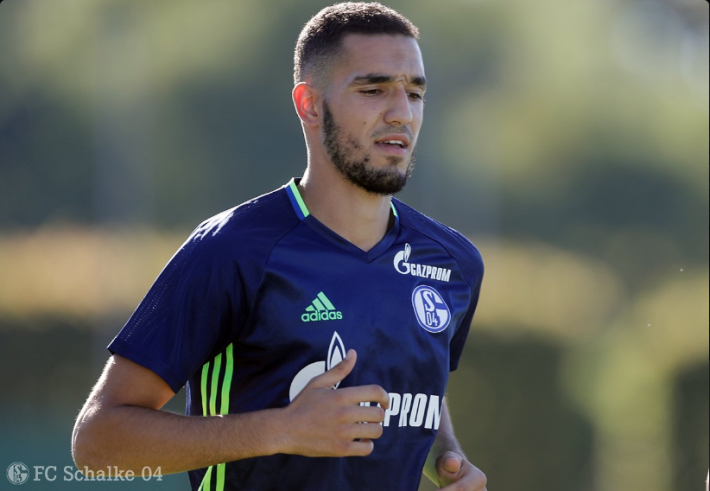 Algerian midfielder Nabil Bentaleb has revealed that he has had a "frank" and "fruitful" discussion with Schalke 04 boss David Wagner following his good performances during pre-season friendlies.
"A few weeks ago I had a frank and fruitful discussion with David Wagner. The coach explained to me that he was open to my return and that he was going to see how I was going to behave on the pitch and what I could bring to the team. He is ready to use me this season as long as I live up to his expectations. A chance is offered to me to become an important player in this team and that's absolutely what I'm looking for, " said Bentaleb in remarks relayed by Le Buteur.
Last season, Nabil Bentaleb was loaned out in January at Newcastle. A team with which he played good matches. Except that the Magpies chose not to exercise their purchase option.