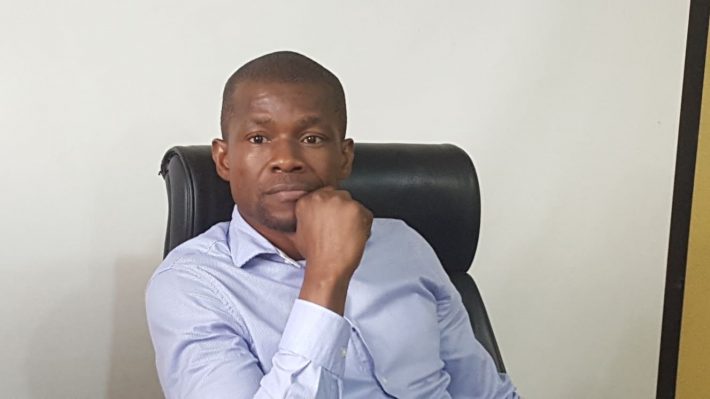 Liberian Football Association (LFA) announced earlier on Tuesday that African Football Confederation (CAF) has fined Liberia.
Liberia is fined $ 5,000 for having withdrawn from two competitions. With a ban on participating in the next edition. In accordance with the texts.
The Lone star withdrew from the AFCON U17 and U20 after the playoff draws in 2018.
In addition, the country will not be able to compete in the next qualifications for the two competitions for next year. AFCON U17 is to be held in Morocco, while U20 will take place in Mauritania.
The qualifiers for both tournaments will take place through CAF zones. For Liberia, the UFOA A.