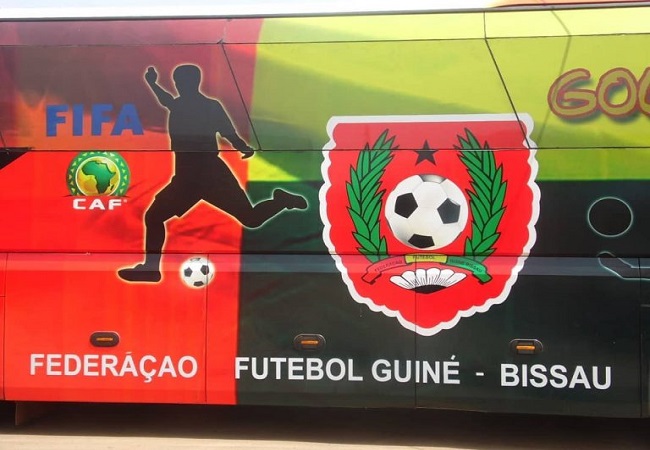 Following FIFA's order to take the elections by 30 September, FFGB electoral commission announces the selected candidates for the challenge. And they will be 6.
Among them Fernando Tavares who announced himself president after an election that garthered some members of the body on 8 August. Antonio Barbosa, Paul Mendonça, Carlos Alberto Mendes Teixeira, Bénélivio Cabral Insali, Mutaro Barri are also selected. No Manuel Lopes Nascimento, the outgoing president. Sanctioned for 10 years by FIFA, he was excluded from the process.
Initially planned for 25 July, the elections at the FFGB were postponed at the last moment. But FIFA intervened to send everyone back to new contests by 30 September at the latest.