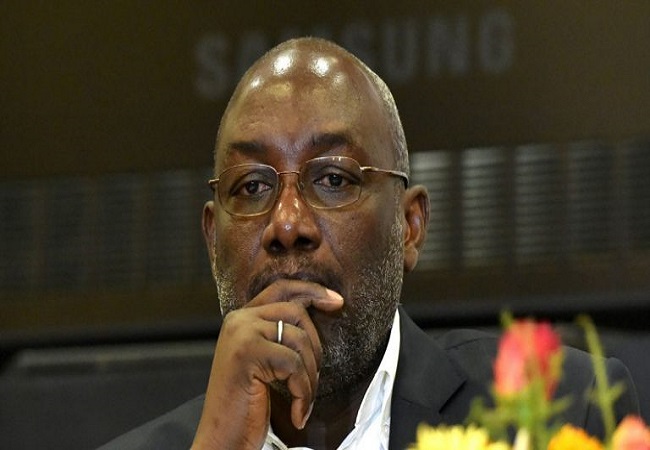 The FIF (Ivorian Football Federation) addresses a new letter to the FIFA. Ivory Coast asks the world body to get busy regarding its electoral process.
The FIFA had called for the electoral process suspension last month following the announcement of candidacies validation for the FIF presidency. In its note, the FIF points out the three reasons which require a stronger reaction from the FIFA. The resumption of the 2020-2021 championship, preparation deadlines of the Elephants and the constraints related to the presidential election.
"Based on all of the above, the FIF has suggested that the suspension decided by FIFA to be lifted. So that the electoral process could continue." It reads.
It also announced a joint committee with the CAF to audition the various parties.