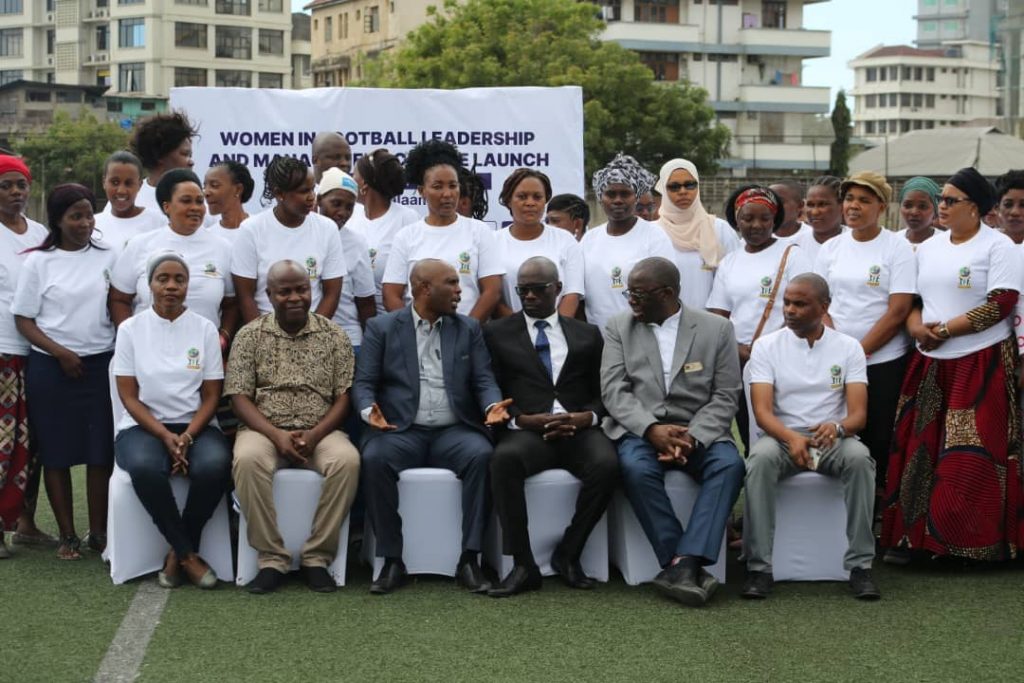 Tanzania Football Federation (TFF) launched on Tuesday a seminar on Women's Football Leadership with the president Wallace Karia at the headquarters in Ilala, Dar Es Salam.
The seminar was based on the theme : "Women in Football Leadership and management course" held at the headquarters of Tanzania FA with Burundian Football Federation's president Reverien Ndikuriye present.
Ndikuriye helped his Tanzanian counterpart Karia in launching the ceremony with the presence of many women exercising in football domain.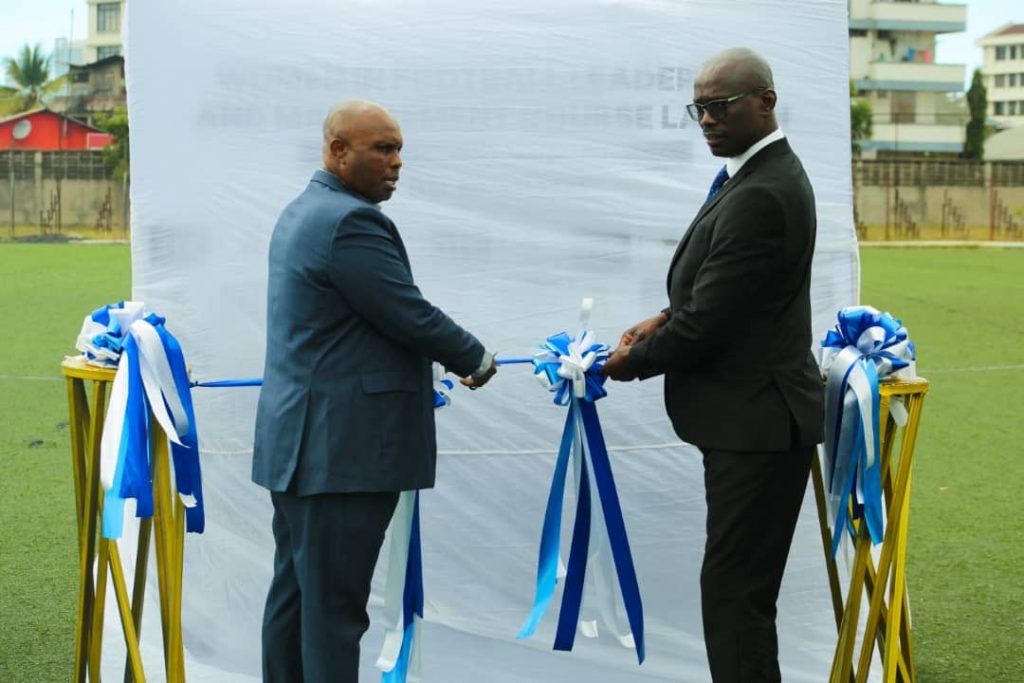 In addition, the seminar aims at inspiring women to get interested in football concerns. As the country is doing great thing in including women in football management in African continent.