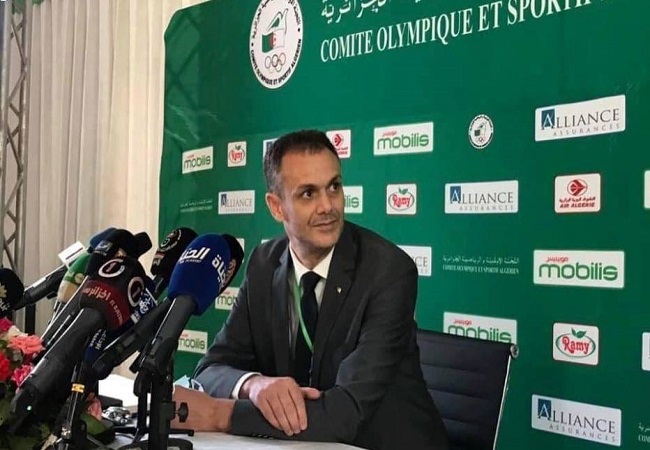 Exit Mustapha Berraf, in Abderrahmane Hammad. The former athlete was elected last weekend chairman of the COA (Algerian Olympic and Sports Committee) for 4 years.
Hammad got 105 votes against 32 for Mabrouk Kerboua and 4 for Soumia Fergani.
This election puts an end to various problems arising from the accusations against Berraf for several months. Hence his resignation last February.
In addition, Mustapha Berraf remains president of ANOCA (Association of National Olympic Committees of Africa).