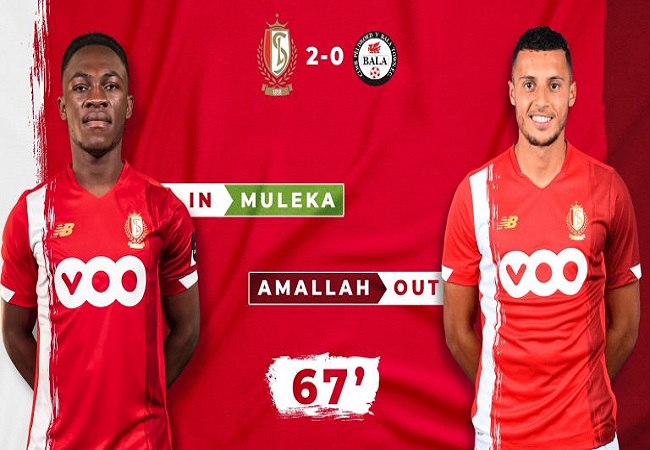 Jackson Muleka made his first steps in Europe. The Congolese international played, as expected, his first match with the Standard de Liège yesterday.
On Thursday, the Standard de Liège faced Bala Town for the second qualifying round in the Europa League. An encounter in which the former TP striker Mazembe made his first appearance.
On the bench at the start of the game, Muleka came into play in the 67th minute to replace Selim Amallah. 22 minutes that allowed him to put some of his huge qualities.
At finish, the Standard de Liège of Jackson Muleka won against Bala Town on 2 goals to 0.