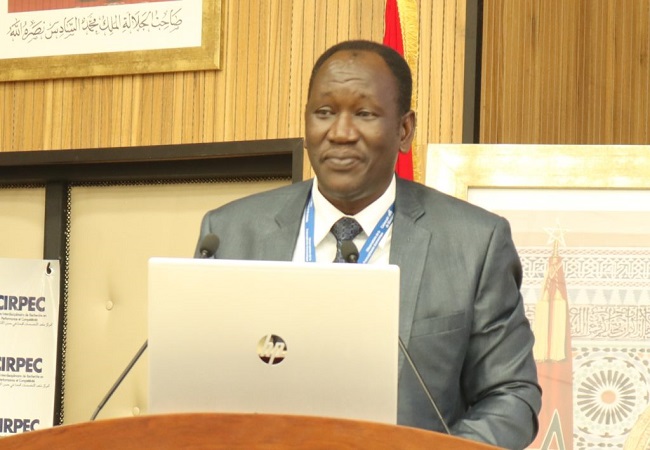 The CONFEJES (French-Speaking Conference of Ministers for Youth and Sports) has a new secretary general. Modibo Traoré is an acting secretary for the time being.
The acting secretary will coordinate the institution's activities until a new boss is appointed. This is also part of the Malian's tasks. "Conduct the ongoing programming, the process of reforming the statutory texts of the CONFEJES and the call for applications for the post of Secretary General." It reads.
This appointment occurs further the death of Nigerian Bouramah Ali Harouna last August.
In addition, CONFEJES next ministerial conference will take in March in Burkina Faso.