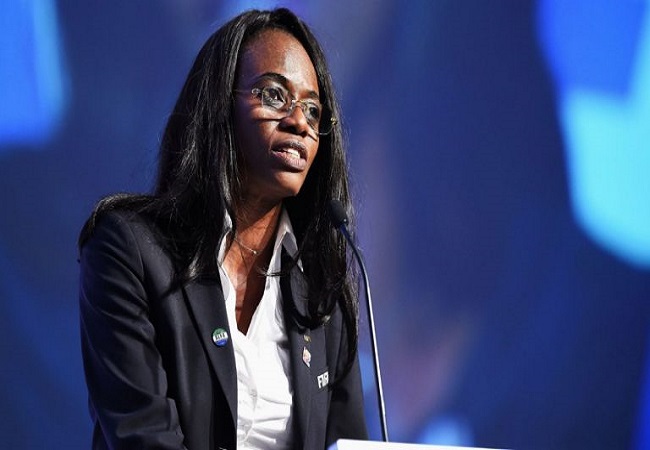 Sierra Leone proceeds to gender equality. The government via its football federation decides to pay the same bonuses to men as well as to women players in the national football teams.
The objective is to promote development of women's football and to give equal treatment to all. "We decided to harmonise match appearance fee so that we can see how best we can motivate the female footballers to develop the women's game." Minister Ibrahim Nyelenkeh told BBC Sport Africa.
"The female footballers have been left out for far too long. The male and female teams are serving the same purpose so I don't see any reason for us to pay the female team less." He added.
Illustration with the $2,000 received by each of female players who participated in the WAFU tournament last December.
A Sierra Leonean revolution that should inspire the continent. Equal payment in football around the world started in Australia a few months ago. Brazil is doing the same.