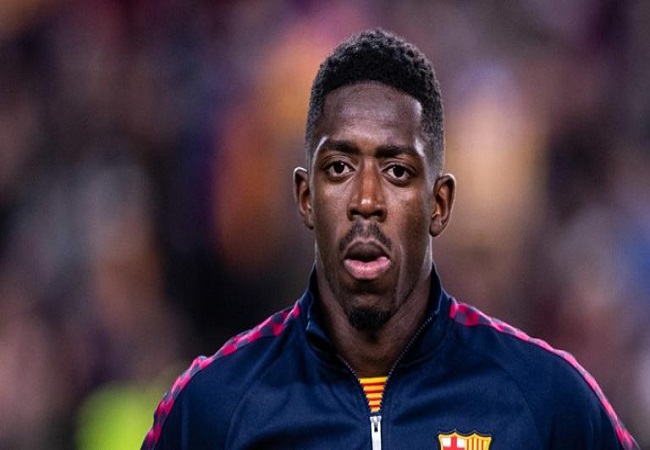 Liverpool is finally being decisive on this finish line of the summer transfer window. The Reds would thus seriously consider the case of Ousmane Dembélé.
Recruited for more than 100 million euros from Borussia Dortmund, Ousmane Dembélé did not really convince in Catalonia. Taking part in only 74 matches, he scored 19 goals with 17 assists.
However, his club decided to give him one last chance, and the arrival of Ronald Koeman at the head of the team appears as a blessing for the French international trained at the Stade Rennais. The player Nevertheless interests several large European teams.
This Friday, Sport reveals that Liverpool has approached FC Barcelona for Ousmane Dembélé. The English club even officially contacted the Barça to study the feasibility for a loan of the French winger. The champion of England would even consider including a purchase option in order to show even more his willingness to enlist the former Rennais. For Jürgen Klopp, setting his sights on Ousmane Dembélé during this period is not so far-fetched.