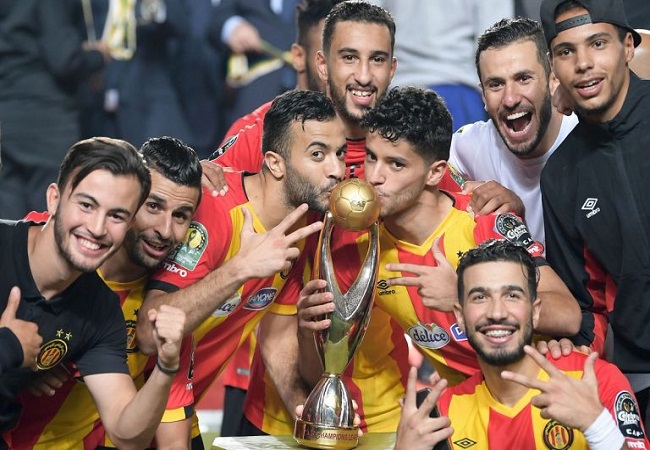 With the hope that the decision will solve problems, the Espérance de Tunis can continue to gloat with its title of African champion in 2019. The Tunisian club is really winner.
In May 2019, the Champions League final came to an abrupt end. Behind the medals and trophies awarded to the Espérance de Tunis have never been to the taste of Wydad.
The Moroccan club has since filed an objection to the CAS (Court of Arbitration for Sport). The verdict was released on Friday. "The CAS dismissed the appeal and fully upheld the decision of the CAF Panel Appeal. As a result, the Espérance de Tunis remains winner of the CAF Champions League 2018/2019."It reads.