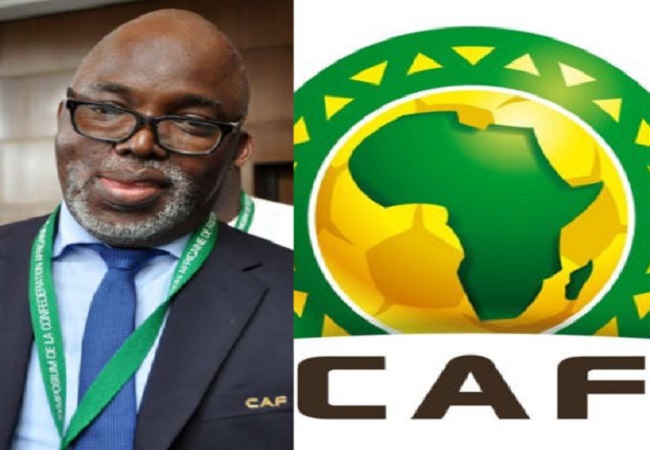 This is not the first time Amaju Pinnick has been announced as a potential CAF candidate. The cadidate himself seldom speaks on the subject but confides to the BBC.

For the British media, the NFF (Nigerian Football Federation) president announced that he would see the possibilities of such an approach. "The truth is you need to consult your family. Family is the most valuable asset I have. So for example, if my family said "don't go", then I won't do it."  He indicated.

Moreover, Pinnick, despite Ahmad's early support, denounces the management of the African authority presdient. "In the begining, the idea was to have the incumbent Ahmad re-elected for a second or even a third term."  He reminds. Except that things have changed since then. The head of the NFF was ejected last year from his position as vice-president of the institution, for no good reason.

"The reality today? There are a lot of things that are fundamentally wrong with the CAF right now. Our credibility is at an all-time low. Our integrity is nowhere to be found. So we have a lot of challenges unless we continue to be wrong."

Pinnick, 49, has until 12 November to decide. Elections are scheduled for 12 March 2021 in Rabat, Morocco.