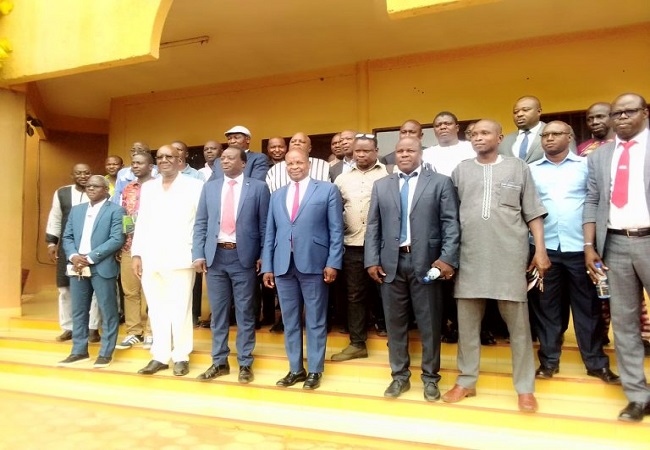 As announced earlier, Several clubs boycotted the start of the season in Burkina Faso because poor conditions. This Tuesday, a meeting took place with the president of the federation.
According to Radio Omega, at the end of discussions, parties reached an understanding. Clubs can now play with Fasofoot sponsors displayed on the jerseys. And the penalty fees are lowered.
However, the first game day forfeited games will not be replayed.
Moreover, tensions seem to be alleviated for a return to normal. Next weekend, all 18 clubs will take part in the second game day of the championship.