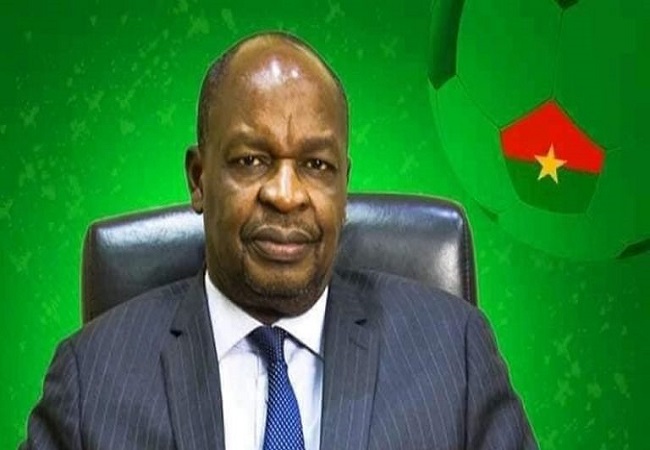 The new president of the FBF (Burkina Faso Football Federation), Lazare Banssé is already facing his first crisis. And for good reasons, 7 clubs boycott the championship resumption.

Started this weekend, FasoFoot saw 7 clubs stand against this resumption. Acoording to protesters, conditions are not suitable for the resumption of the championship.
These clubs are EFO (Etoile Filante Ouagadougou), KOZAF, ASFA, Rahimo, Salitas, ASFB and Majestic. At a press conference on Monday, they called for clarification from the federation on several issues. The grant, the FBF regulation on players' insurance, sponsors display on jerseys management.

According to the information, the FBF president will discuss the issues with them this Tuesday to find a better solution.