Both FC Barcelona and Inter Milan have reached an agreement for the transfer of Chilean midfielder Arturo Vidal, who joined the Nerazzuri on a permanent deal.
Vidal is no longer a Barca player. After two seasons spent with the Nou Camp outfit, the 33-year-old moves for another challenge in a league he knew well, for ha has played for Serie A giants Juventus.
Inter Milan will reportedly pay €1m to the Catalonian side in variables for the services of former Bayern Munich midfielder.
During his time with La Liga giants, Vidal made 96 appearances, scored 11 goals and provided 10 assists.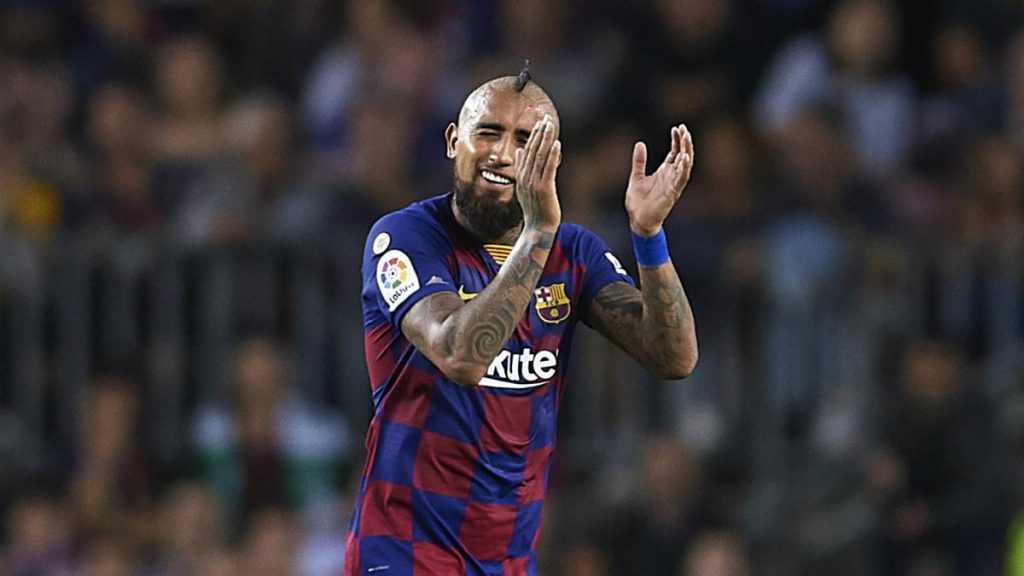 "Arturo Vidal is officially an Inter player. The Chilean midfielder has joined Inter on a permanent deal from FC Barcelona." Inter Milan wrote on their official website.
On the other hand, FC Barcelona also have confîmes the move of King Arturo.
"FC Barcelona and Inter Milan have reached an agreement for the transfer of the player Arturo Vidal. The Italian club will pay FC Barcelona 1 million euros in variables." it reads on fcarcelona.com