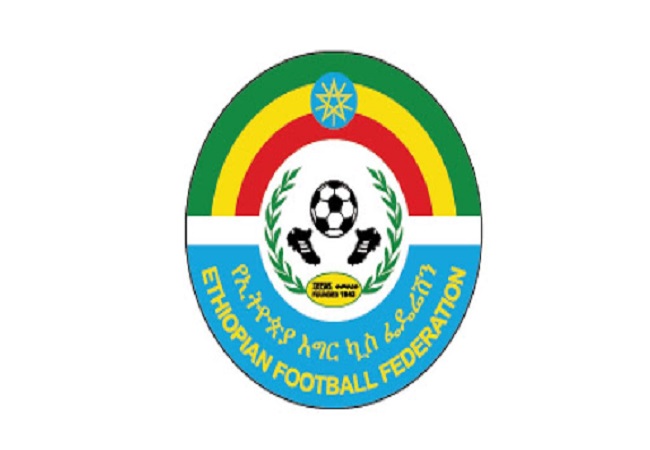 Ethiopian Football Federation announced its representatives in CAF interclub cups for the 2020-2021 season. They are Mekelle 70 Enderta and Fasil Kenema.
Mekelle 70 Enderta won the local championship 2018-2019. while Fasil Kenema was the winner of the National Cup. They will be in the Champions League and Confederation Cup respectively.
The member associations of the continental body have until 20 October to register the clubs for the next season. Ethiopia is among the first countries to cancel their 2019-2020 coronavirus season.
In the begining, the federation had decided not to engage any club in African cups for next season.