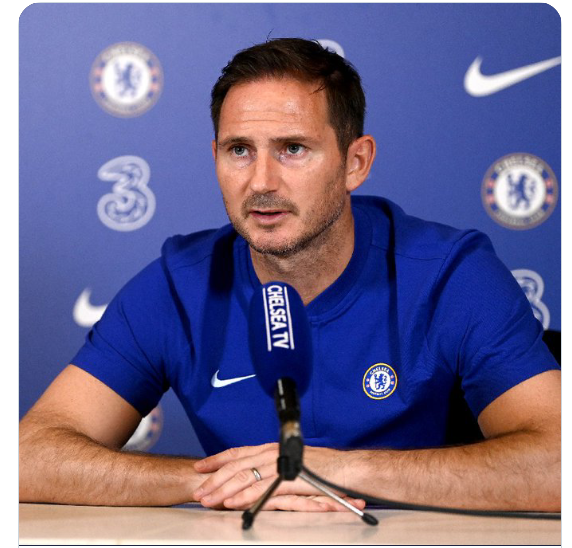 Frank Lampard has confirmed that Thiago Silva and Ben Chilwell will be available for the Carabao Cup game against Barnsley.
Chelsea will host Barnsley in the third round of the Carabao Cup on Wednesday in Stamford Bridge.
Both players missed Chelsea two Premier League games and will be tested by Lampard for match fitness ahead of this weekend Premier League game.
Lampard while speaking in his pre-match conference said Silva is fit but don't know bow many minutes he will have to play.
He also indicated that Willy Caballero would start in goal as revealed after the Liverpool game.
"Thiago Silva is in the squad for tomorrow,'said the manager.
"He's getting fit so I'll make a decision on how many minutes he may get during the game depending on what's best for him.
The manager also revealed that Christian Pulisic and Hakim Ziyech are getting closer to returning from injury.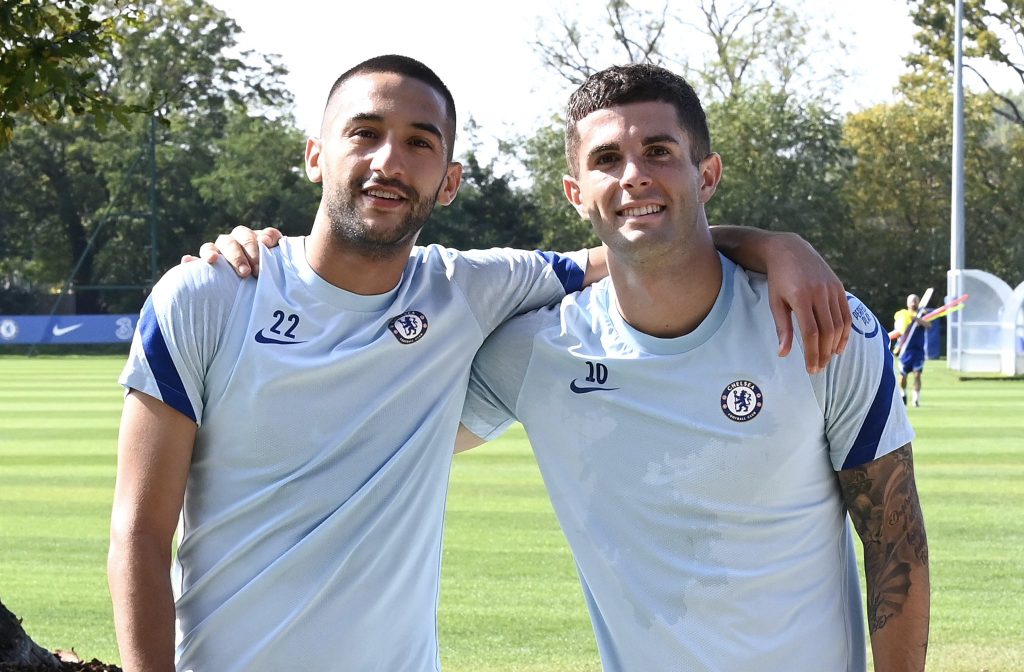 "Ben Chilwell is also in the squad, while Christian Pulisic and Hakim Ziyech are getting closer as well."
"The decision on Willy Caballero was made before Liverpool and it was a decision I made a lot in cup competitions last year.
"Willy trains brilliantly throughout the year and deserves these opportunities."
The former Chelsea legend revealed that the club has completed the signing of Edouard Mendy from Rennes.
He revealed that the goalkeeper is undergoing a medical examination before he will undergo a coronavirus test.
Lampard revealed that of the test turns negative, the Senegalese could be available for selection in this weekend game.
He said with the signing of Mendy, there will be much competition in goalkeeping department.
"He's having a medical as we speak, Lampard told www.chelseafc.com during Tuesday's press conference.
"Subject to that being okay later on, he will become our player at that point.
"As far as I'm aware, as long as he passes his tests before he travels,
he will be tested with us on Thursday collectively as a team and if that is negative then he will be available to play.'
"With Mendy coming in, it's more competition so every reaction will have to be positive around that for Kepa and for Mendy to push to try and play in this team,' he explained.
"We know the standards that are required of a goalkepeer in this team and we have to push for that."
He also praise former Chelsea goalkeeper Petrarch who is now the club technical director for his role in getting Mendy.
"Petr was important in that because goalkeeper is a very particular position and he was the best in the world at that position for a long time so he's certainly had a big say in this situation from my point of view.
"I lean heavily on him when it comes to the goalkeepers day-to-day and planning for the future so he was very influential, he concluded."