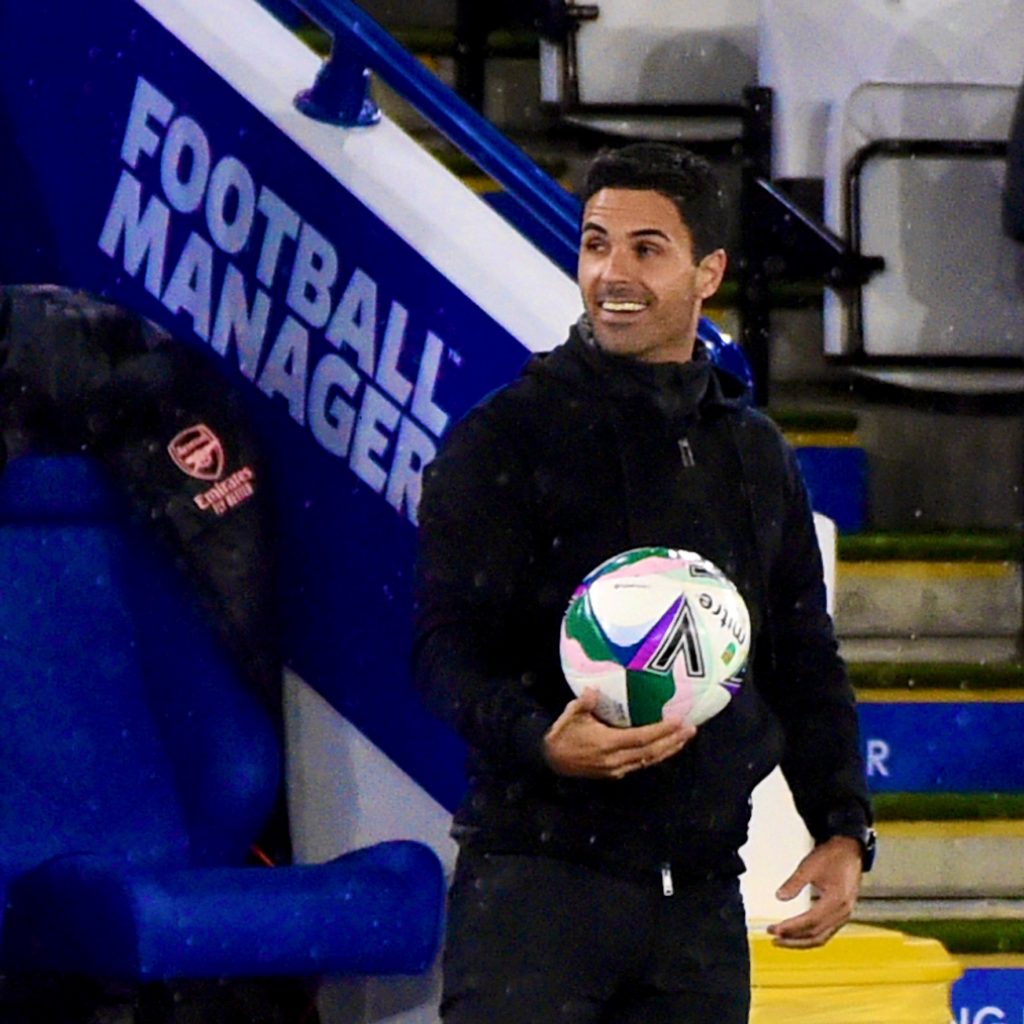 Arsenal manager Mikel Arteta has described Liverpool fortress, Anfield as 'the toughest place to go in Europe' ahead of their double visit to the champions.

The Gunners booked a fourth round ticket in the Carabao Cup following a 2-0 win against Leicester City at Kings Power Stadium on Wednesday night.

They will now face Liverpool in the next round of the tournament few days after about team first Premier League meeting next week Monday.

Arteta while speaking in his post-match conference after the victory with www.arsenal.com, however is certain the task is doable.
He said, "You can imagine, it is probably the toughest place to go in Europe or the world. 

"But those are the fixtures, let's go there first on Monday, prepare well and see how it goes."

While commenting on his players performance against Leicester City, the Spaniard praised the impact of the senior players on the team victory.
"I am really happy with the performance. First of all with the attitude and the way we approached the game mentally. 
"The senior players took the lead straight away and I could see that they came here to win the game, 
and afterwards with the young players and the way they are developing and the way they played again tonight."
Arteta has guided the club to an impressive run of victories since June when they lost 2-1 to Brighton in the Premier League.
They have gone nine games unbeaten including the FA Cup final Community Shield title they won against Chelsea and Liverpool respectively.
The Gunners are currently third on the Premier League table after winning their first two games against Fulham and West Ham.