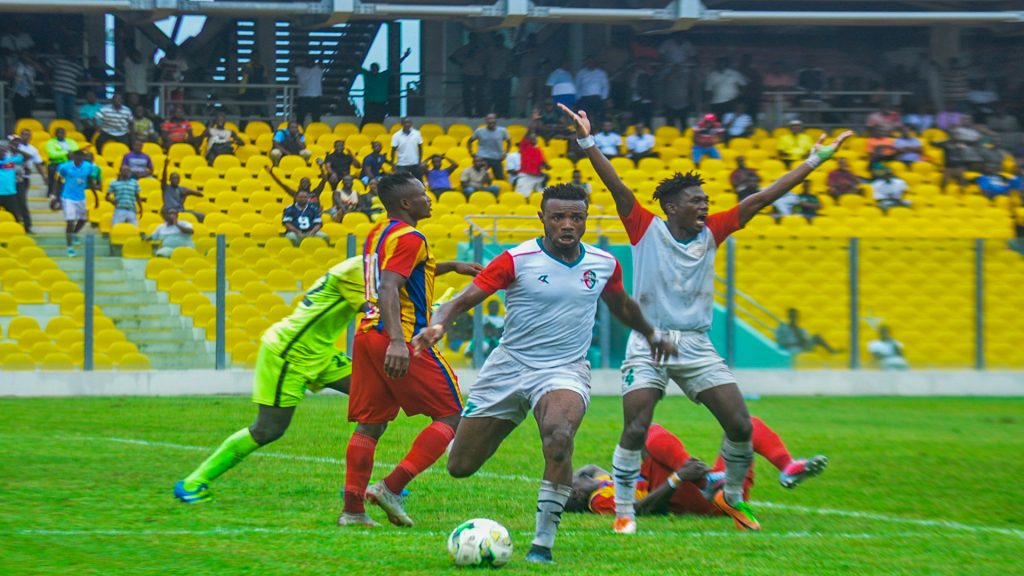 Ghana FA (Ghana Football Association, GFA) has reportedly unveiled on Thursday the entire program for the 2020/21 football season as government eased Covid-19 restrictions.
In a press statement signed by Ghana FA's Secretary General Prosper Harrison Addo, official dates for 2020/21 competitive football have been revealed.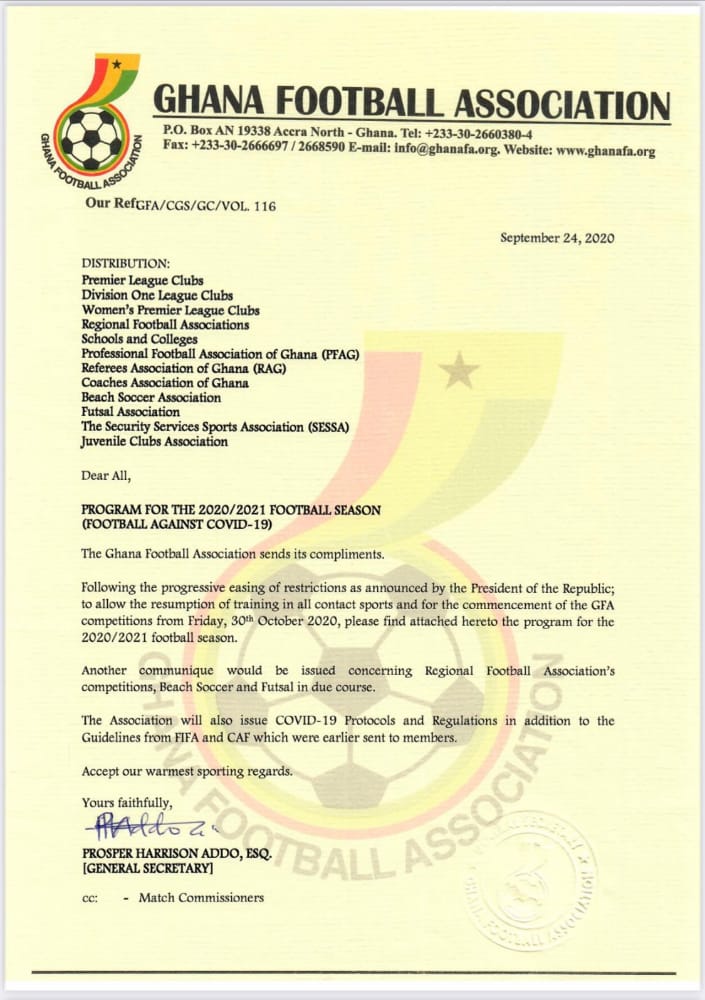 That said, pre-season conditioning is set to end on November 12 with the leagues to start from November 13 to 16.
Ghana Premier League, Division One League and Women's Premier League are all concerned.