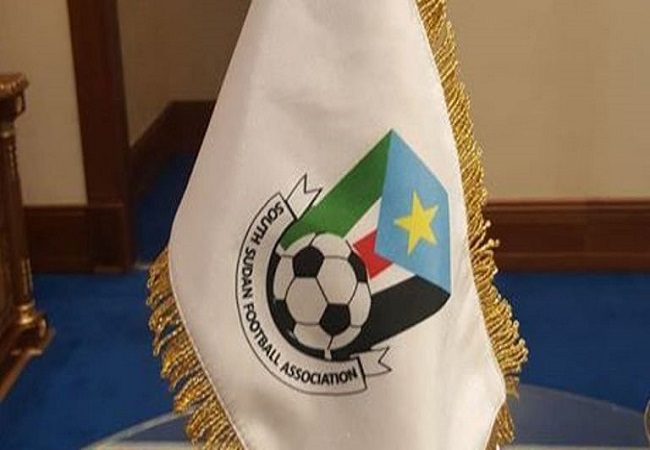 South Sudan, a young federation, is making progress. Thanks to Forward FIFA funds, the South Sudan Football Association (SSFA) is gradually being established. The federation particularly turns to neighbouring Uganda, which mainly provides human resources.
At CECAFA tournament last year, South Sudan's women's team listed 5 players born in Uganda. Namaganda Esther Okot, Kwagala Joan Moro Awuya, Nabbagala Autharas Stephen, Nakirijja Annet Adebo Vita and Nabulobi Mercy Cosmas Duku.
Just recently for their next regrouping, the men's team announced the arrival of Ugandan players. Rashid Toha, Tito Okello, Alionzi Nafian and Ivan Wani will defend the colors of Bright Stars.
Last Ugandan acquisition, Mrs. Jean Sseninde. The federation has appointed the former player as a consultant for South Sudan women's football. She will work to implement SSFA's 4 years Women's Football Strategy Sensitization plan from October.