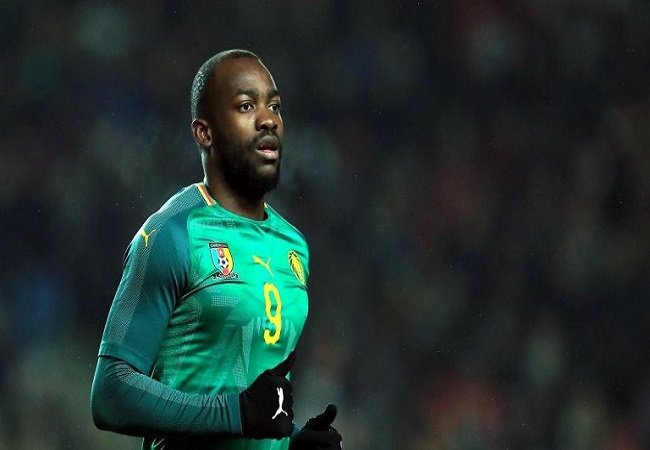 With two goals in the last two games with Angers, Stéphane Bahoken thought he was ok for the next FIFA dates with Cameroon. But this will not be the case.
The Indomitable Lions forward is not on the 32-player list Antonio Conceicao unveiled. "I didn't quite understand. But these are the choices of the coach. I play, I prepare well, I am decisive. Toni Conceiçao chose not to take me. So I'm a little bit disappointed. I must now be even more decisive with Angers to appear on the next list." Explained the SCO striker to "Radio Foot Internationale" on RFI.
"On a list of 32 players, I thought of having my chances. But that's not the coach's opinion. The only answer I can give him will be the field. I will continue to give the team everything I can. And maybe Tony Conceiçao will give me a chance on the following lists… Since he arrived, I have not spoken with him. I'm going to go back and answer on the field." Said the former Strasbourgeois, not discouraged.
Cameroon will play Japan next month in the Netherlands for a friendly match.